Ace Hood
»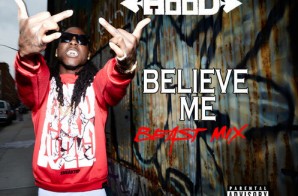 Hip-hop artist Ace Hood is one of today's most underrated artist if you ask me. As we wait for his upcoming album "Greatness" to drop, Ace Hood is the latest rapper to
Read More

»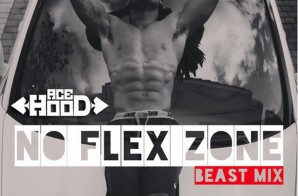 We The Best's Ace Hood continues his Beast Mix series today and goes over the instrumental to Rae Sremmurd's hit single, "No Flex Zone." Listen below
Read More

»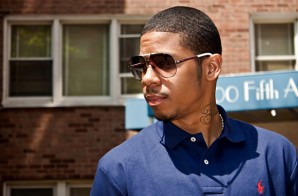 We The Best's Vado continues to keep the new material coming as provides us with a new record called, 'You Already' featuring Coke Boys' own Chinx, G.O.O.D. Music's 2 Chainz, and fellow We the
Read More

»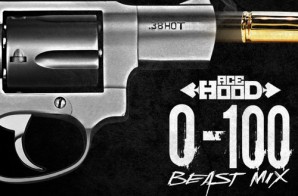 After letting the industry rap over Drake's newest single, Ace Hood puts his Beast Mix on the "0 to 100″ instrumental
Read More

»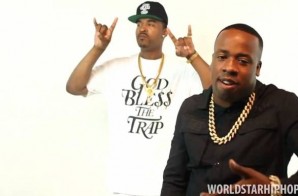 DJ Infamous recruits them all for his "Double Cup" remix video. The track includes Yo Gotti, Ace Hood, Kirko Bangz, Jim Jones, Snootie Wild & Tiffan Foxx. Being the only female on the record,
Read More

»
The video we all been waiting for is finally here, DJ Khaled's "They Don't Love You No More." This Mike Zombie produced record features Meek Mill, Rick Ross, French Montana and Jay-Z who is
Read More

»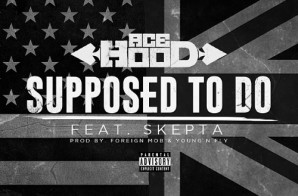 Ace Hood teams up with British artist Skepta for his latest, "Supposed To Do." Skepta is considered a UK grime artist. Grime music has a very dancehall feel to it so it's a switch
Read More

»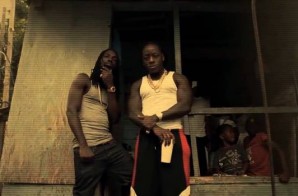 We The Best/ Hood Nation artist Ace Hood heads to Jamaica to the video for his new song "Jamaica.
Read More

»