ad
»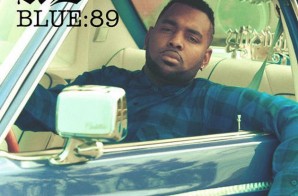 Compton hip-hop artist AD has released his new project 'Blue: 89′ hosted by Adrian Swish. AD's new 14 track project features music with DC Young Fly, Gillie Da Kid, Lil Durk, OT Genasis, Skeme,
Read More

»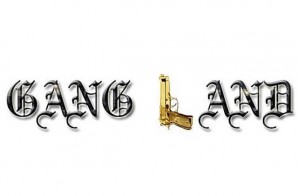 Virginian native, Izze The Producer, has called on Lil Durk, DC Young Fly, and AD for his latest single, "Gangland." Listen below. Sending my condolences out to @lildurk_ and the family .. Emotions .
Read More

»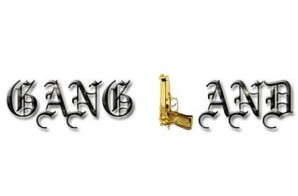 Virginia native Izze The Producer is at it again. The Honorary Members general has recruited Lil Durk, DC Young Fly and AD for this new banger. Izze The Producer told us a few weeks
Read More

»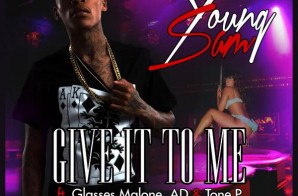 California hip-hop artist Young Sam has linked with some heavy hitters for his new record. Linking with Glasses Malone, AD and Tone P, check out Young Sam's new single "Give It To Me" below
Read More

»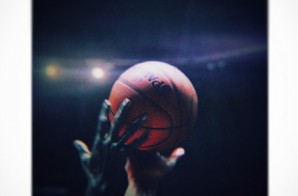 Common teamed up with the NBA to build some suspense for the upcoming season in a new ad called "Roll Call". The ad will make its television debut during tomorrow's (October 11th) preseason game
Read More

»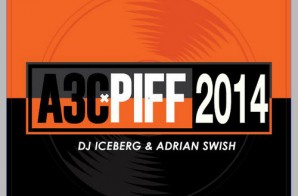 AD brings you his newest release called "Side Talkin" produced by Larry Jayy off the the A3C compilation mixtape. A3C x PIFF 2014, is hosted by DJ Iceberg and Adrian Swish, and will likely
Read More

»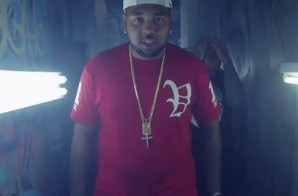 2nd visual off Compton MC AD's newest Mixtape "Comptonfornia 2″ out now! http://tinyurl.com/Comptonfornia
Read More

»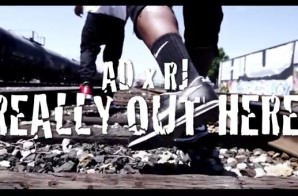 Watch above as Casey McPerry directs AD's new RJ assisted video for 'Really Out Here'!
Read More

»