alus
»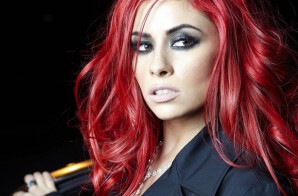 Following the release of her latest iTunes single "Ordinary Girl" in addition to it's heavy rotation on both Hot 97 and Power 105 radio stations, 20 year old singer/songwriter Alus has been steadily gaining
Read More

»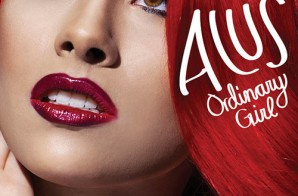 Listen to The WaterBoyz produced smash hit single from ALUS, ironically titled 'Ordinary Girl' below!
Read More

»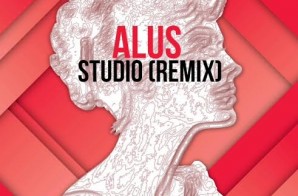 Alus is back with her second release from her current series 'Alus Ammunition Army'. Continuing her already buzzing campaign Alus chooses to do her thing on Schoolboy Q's, 'Studio
Read More

»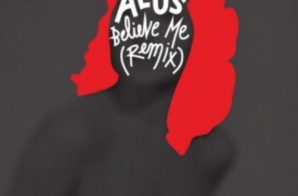 Alus releases her remix to Lil Wayne & Drake's "Believe Me.
Read More

»
To kick off her new series '#AlusArmy Ammunition' Alus brings you the first track off the campaign. The series will consist of 3 records released in 3 weeks leading up to her official iTunes single,
Read More

»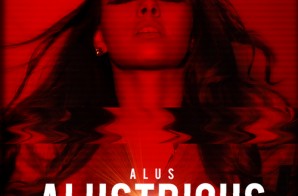 Singer/Songwriter Alus drops off her DJ Epps hosted EP, Alustrious. Stream and download the 8 track project after the jump! DOWNLOAD – Alus x Alustrious (EP)
Read More

»