aquarius
»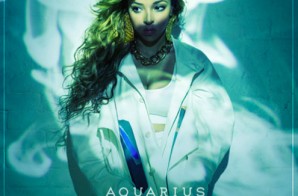 Producers Sango, Boi-1da and SkySense connect to provide some top notch production on Tinashe's latest debut LP leak entitled "Cold Sweat". Stream it below and purchase Aquarius on iTunes | here!
Read More

»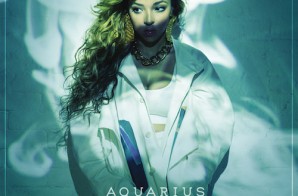 Listen to Tinashe's Aquarius LP in it's entirety, compliments of DJ Z, after the break and be sure to purchase the project when it officially drops next week! STREAM via DJ Booth | PURCHASE via
Read More

»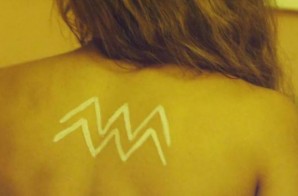 On October 7th, Tinashe we release her Aquarius LP, watch the album trailer above!
Read More

»