art official
»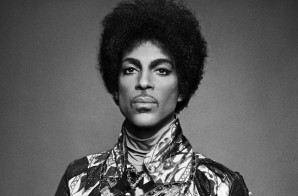 Stream Prince & 3RDEYEGIRL's brand new albums Art Official Age and PlectrumElectrum via Spotify after the jump. I swear it's like he just came out yesterday!
Read More

»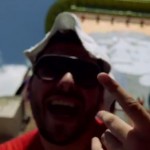 DC Chillen or naw? Kam Royal drops off his high energy visual for "Art Official" off his forthcoming project The Storm
Read More

»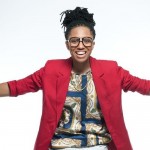 DOWNLOAD | HERE. With no further ado, I give you DMV native Taz's Art Official Mixtape. Listen, Share & Repeat by streaming the project after the jump!
Read More

»