Atlanta
»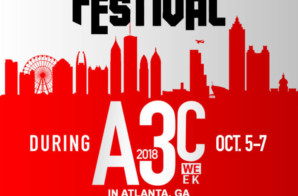 Are you an up-and-coming artist who's looking for a real chance to shine and showcase your music? Well, we have the perfect opportunity for you to do just that. On October 5-7, we will
Read More

»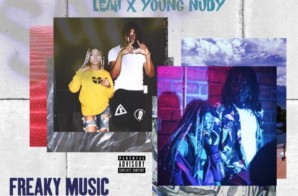 One of the most promising R&B newcomers on the ATL scene, LEAH recently shared "Crackin'," featuring an appearance from Cuban Doll, which racked up nearly 300,000 views on YouTube since its release in May.
Read More

»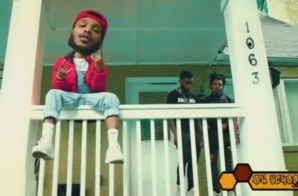 RETRO is back with a super dope visual for "Bounce 3X" off his latest mixtape titled "nine1 Deluxe". He brings us real retro vibes with this throwback video paying homage to ATL's own, Ludacris.
Read More

»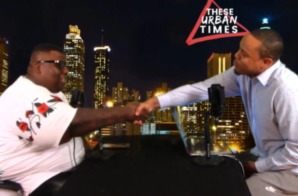 On Thursday August 2nd, Hip-Hop artist Joe Green joined These Urban Times' own Terrell Thomas on "Sideline Stories" filmed at the LiveHipHopDaily Studios to discuss his new project and more. Being known
Read More

»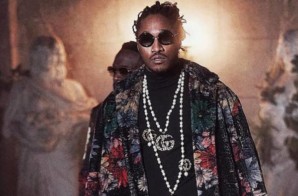 Future is one of the most consistent artists in the game. Keeping his foot on the gas he drops off this drippy banger called "Scammalot". Listen below and let us know what you think
Read More

»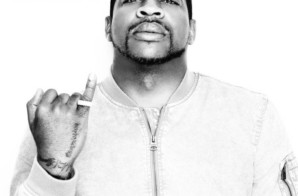 Producer, entrepreneur, host, influencer, The Commission Founder, and Atlanta hip-hop luminary DJ Holiday releases his brand new single "2 Seater" featuring Quavo and 21 Savage via HITCO. Over a high energy beat, Quavo serves up one quotable bar after another as 21 Savage spits with his signature flow.
Read More

»
Young Nudy drops off this new banger called "Since When" featuring 21 Savage. This drippy track showcases their laidback flows and makes for a summertime heater! Tune in below and let us know what
Read More

»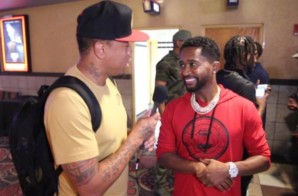 On July 30th, in Atlanta, GA, super producer Zaytoven and director/ producer Al Nuke hosted the Private Screening of the highly anticipated sequel "Birds of a Feather 2" at Regal Cinema in Atlantic
Read More

»