audio
»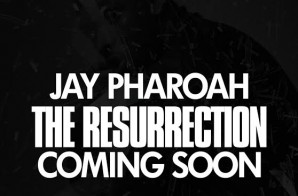 As hear gears up for the release of his forthcoming body of work entitled The Resurrection, comedian and Saturday Night Live cast member Jay Pharoah trades in the spoofs for the booth on his
Read More

»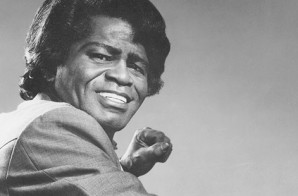 Listen to Hot 97's own Mister Cee two part James Brown mix entitled 'Get On Up' in honor of the King of Soul's biopic hitting theaters this past weekend below!
Read More

»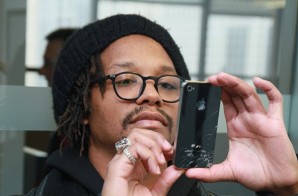 Listen below as Lupe Fiasco talks his new single 'Mission', Tetsuo and Youth features in more with Sway In The Morning on Shade 45. He also manages to deliver yet another classic radio freestyle.
Read More

»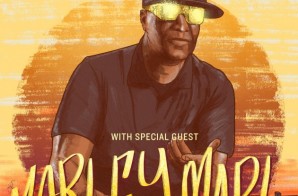 We mention others as being on GOAT super producer status, but I'm not hearing Marley Marl's name. Which is criminal. Listen to how Marley literally changed the game and pushed the art form. Hear
Read More

»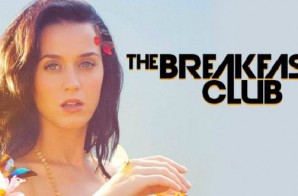 Charlamagne Tha God's pop crush Katy Perry calls into The Breakfast Club and talks Juicy J, being sexy and more!
Read More

»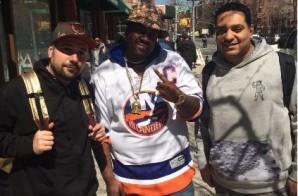 Best of Both worlds. Me and Ciph talking mad shit plus a great sit down Dza. Enjoy!
Read More

»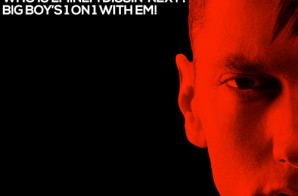 Listen below as Eminem reveals who's next to catch the wrath of the rap god and more with Power 106 LA's Big Boy!
Read More

»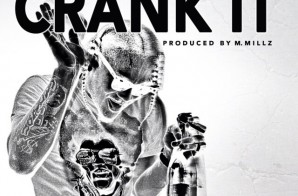 Looking to make a name for his self among the long lists of elite creatives to come out of Virginia, Ammo liberates the official video to his 103 Jamz featured single "Everybody Talking" as
Read More

»