Back
»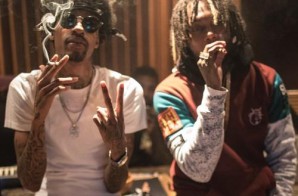 Atlanta's rapper and producer duo Que and Sonny Digital had the streets on lock last Summer dropping new record after new record and as we move in the fourth quarter, they want us to
Read More

»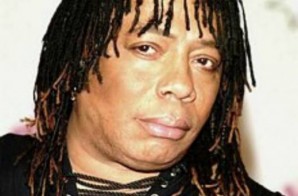 It seems as if UMG is going to have to cough up the cash to artists who have not been compensated their rightful amount in digital sales. According to The Hollywood Reporter: "The putative
Read More

»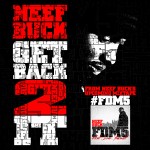 The Highly Anticipated Mixtape Forever Do Me 5 Drops On January 15th 2013. and the features on Forever Do Me 5 Are: Smoke DZA, Memphis Bleek, Freeway, Peedi Crack, Young Chris, Joey Jihaad, Redi
Read More

»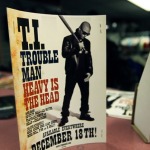 T.I. defines the meaning behind his album title, TROUBLE MAN: HEAVY IS THE HEAD, while discussing collaborations with Pharrell, CeeLo Green, and Andre 3000.
Read More

»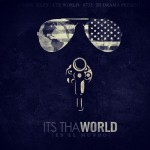 The highly anticipated new winter mixtape release from the snowman himself Young Jeezy. "Its Tha World" is hosted by DJ Drama and boasts features from YG, Birdman, 2 Chainz, Lody & production from Jahlil
Read More

»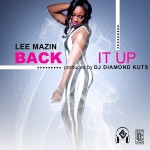 Lee Mazin's releases the official video to her radio single "Back it Up" (POP IT) from the mixtape "LoveLEE". This song was produced by DJ Diamond Kutz, and the video was directed by
Read More

»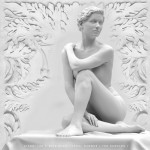 Gianni Lee and Mike Blud, as well as the Babylon Cartel, get together to create Cruel Summer (The Samples), a compilation of all of the samples used in G.O.O.D. Music's new album Cruel Summer,
Read More

»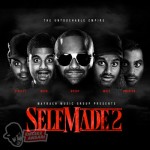 Many of you may know the comedian Aziz Ansari from the NBC TV show Parks and Recreation, or the movies Funny People, I Love You, Man, Observe and Report, and 30 Minutes or Less.
Read More

»