Baltimore
»
Former NBA star Metta World Peace has been taking his rap career as serious as defending Paul Pierce in the NBA Finals and it doesn't seem like he is stopping anytime soon. Metta
Read More

»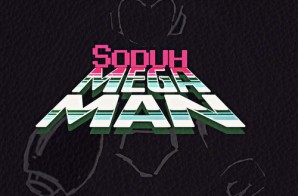 Stream Baltimore native Soduh's debut single off his forthcoming Ep TheBookofSoduh, set to drop mid summer, below. The track was produced by Ayodlo of ARTCLB. Enjoy!
Read More

»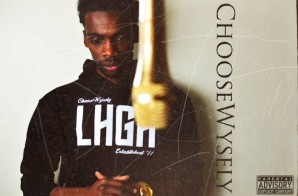 Baltimore artist Jay Wyse releases his "Choose Wysely" EP featuring production from Lando, Kelly Portis, Sir Flywalker, eu-IV, & more. The project also features Baltimore singer Che, vocals from Alicia Renee & Philadelphia's Chill
Read More

»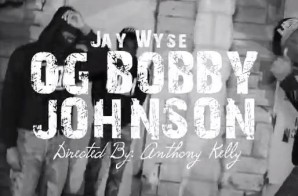 Jay Wyse releases a video covering Que's "OG Bobby Johnson" shot & edited by Anthony Kelly. Choose Wysely EP coming soon!
Read More

»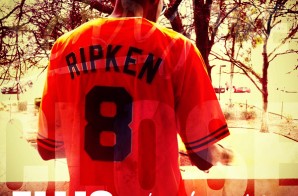 Listen below as Baltimore emcee Ellis and frequent collaborator Greenspan give Jay Z's "Your Only A Customer" a run of their own. The Education of ELLIS is out now! DOWNLOAD – Ellis x Your Only
Read More

»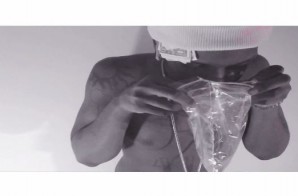 OG Dutch Master liberates part two of his viral "PSA" visual for critics and fans alike. Watch the SpaceGhostPurrp produced video after the break and be sure to pick up the Baltimore emcee's In Da
Read More

»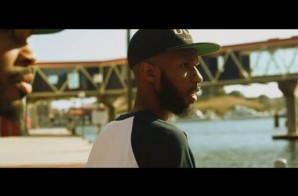 Watch below as Reebok Classics Presents: Rickie Jacobs – Reasons To Smile: Baltimore debut episode!
Read More

»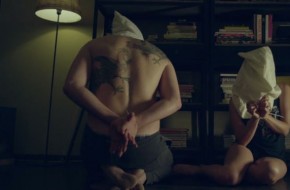 Director Andrew Hines connects with A$AP Ant for the young Baltimore natives new video "See Me". Watch the gritty video below!
Read More

»