Bang Bang
»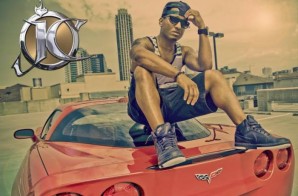 Singer/Songwriter JC has dropped off his latest single. Linking with producer Beatmonster Marc, JC has released his new record entitled "Bang Bang". JC displays recovery from love lost and heartbreak on this one. Take
Read More

»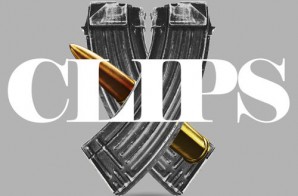 Bang Bang celebrated his birthday yesterday and that's why he released a new track titled "Clips" featuring Lombardi. Also checkout Bang Bang & Quilly HHS1987 30 for 30 freestyle SXSW edition below
Read More

»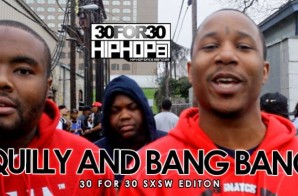 Welcome to HHS1987's annual 30 For 30 freestyle series, 2015 SXSW edition. 30 for 30 is a month-long series consisting of a different emcee kicking an exclusive freestyle every day for 30 consecutive days.
Read More

»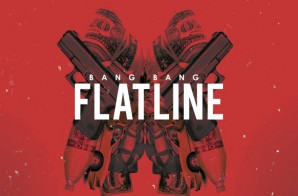 Bang Bang returns with his new uptempo record titled "Flatline.
Read More

»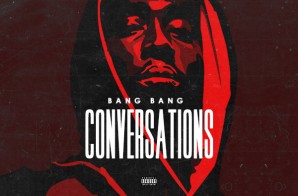 Bang Bang releases his first single of 2015 titled "Conversation" produced by 808 Ace. This is not on his newly released 1 Foot In 1 Foot Out mixtape
Read More

»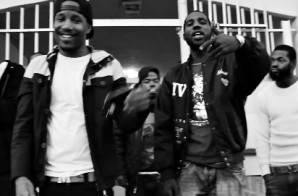 Here is a new video from LoudPak P & Bang Bang called "Snatching.
Read More

»
Snatch Gang presents Bang Bang latest project titled 1 Foot In 1 Foot Out. This is the second project he released in 2014, and a follow up to his No Regretz mixtape. Going with
Read More

»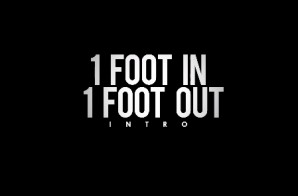 Bang Bang liberates the visuals for "1 Foot In, 1 Foot Out Intro." Devkamera Films directed the dark video starring the Philly rapper and some of his crew. Watch below
Read More

»