bangz
»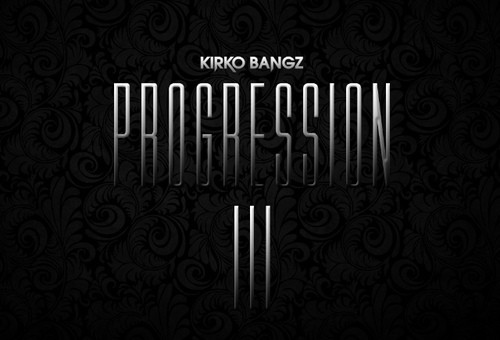 Kirko Bangz drops off his new mixtape titled, Progression 3. The mixtape features songs from YG, French Montana, Trinidad James, Wale, Slim Thug, Nipsey Hussle, Paul Wall and more. There is production from Jahlil Beats,
Read More

»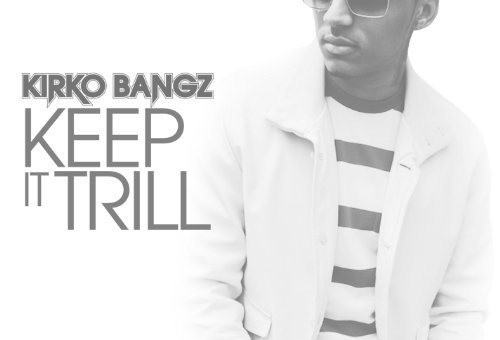 Kirko Bangz releases his new single "Keep It Trill" for the ladies
Read More

»
Meek Mill releases the official video for his single 'Young & Gettin It ' featuring Kirko Bangz as he gets ready to drop his debut album "Dreams And Nightmares" on October 30th
Read More

»
Here is behind the scenes footage of Kirko Bangz recent video shoot in New York City. The song is "Walk On Green" featuring French Montana. The behind the scenes video was shot by Philly's
Read More

»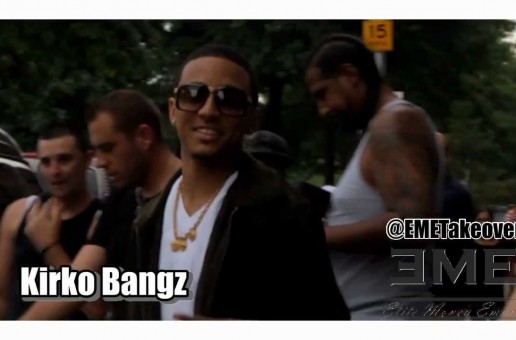 The Elite Money Empire (@EMETakeover) Presents to you: Behind the scenes of Kirko Bangz (@KirkoBangz) "Walk on Green" video shoot. The video, was directed by Mr. Boomtown (@MrBoomtown) and shot in Harlem, New York.
Read More

»
Watch Kirko Bangz official video to the remix of his smash single "Drank In My Cup" featuring Juelz Santana & 2 Chainz
Read More

»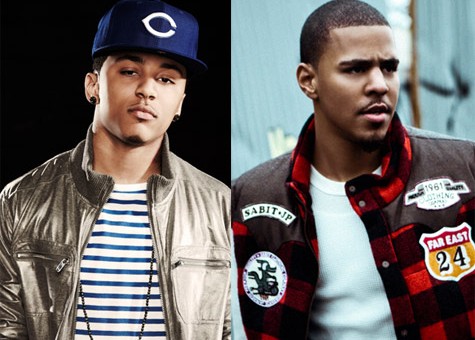 Its crazy because I just decided to download his mix tape and then this released. Im talking within minutes this all happened. I guess grabbing Drake for the remix would of been too obvious
Read More

»
Kirko Bangz hits club Dream Houston. Download Kirko Bangz New Mixtape The Progression 2 now! http://bit.ly/AFcU1z Also, download "Drank In My Cup" on iTunes! http://bit.ly/qx
Read More

»