beautiful
»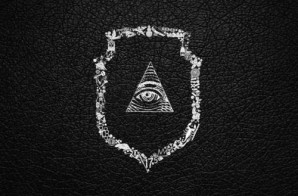 Jeezy has another hit on his hands. Jeezy recruits The Game and MMG bawse Rick Ross for this new single about the good things in life. From the sound of Jeezy's first three single,
Read More

»
Singer and songwriter Donell Jones is back with his latest album "Forever" which is in stores today. Donell Jones is preparing to release a dope visual for his new single "Beautiful" which is on
Read More

»
My Beautiful Dark Twisted Fantasy tracklist: 1. Dark Fantasy 2. Gorgeous (Feat. Raekwon & Kid Cudi) 3. POWER 3. POWER (Feat. Dwele) 4. All Of The Lights (Interlude) 5. All Of The Lights (Feat.
Read More

»