Berner
»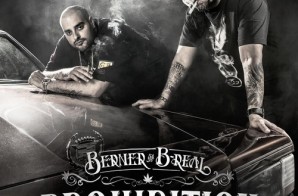 Hip-hop artist and Taylor Gang's own Berner has linked with B Real for this new project entitled "Prohibition". This new project features new music with Wiz Khalifa, Devin the Dude and more. Check out
Read More

»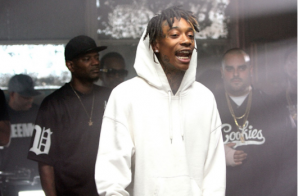 Taylor Gang's Tuki Carter, Berner, Chevy Woods, Ty Dolla $ign, Juicy J and the general Wiz Khalifa joins this year's 2014 BET Hip Hop Awards. Beat courtesy of DJ Premier. The video is a
Read More

»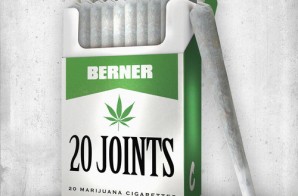 Listen below as Taylor Gang's own Berner  lights "20 Joints" with some help from TraxxFDR on his latest audio contribution!
Read More

»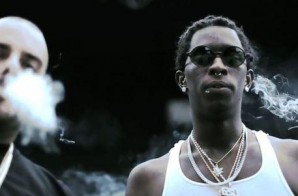 Today, Berner brings us the official visual to the Young Thug, YG & Vital-assisted record, "All In A Day." Can you believe this was shot in four cities in just a few days? The
Read More

»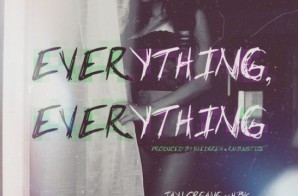 Wiz Khalifa's Taylor Gang and HBK Gang link up for "Everything, Everything.
Read More

»
According to XXL, Method Man and Redman are set to headline the 5th annual "Smoker's Club" tour. The duo will be joined by Cypress Hill's B-Real and Berner, of Wiz Khalifa's Taylor Gang, and
Read More

»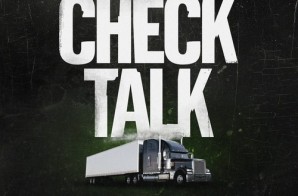 Berner and Slicc Pulla go bar for bar in this new track entitled "Check Talk". Check out Berner and Slicc Pulla's new single "Check Talk" below. The single was produced by Ricky
Read More

»
With Twista releasing his new album, Dark Horse August 12th, he decides to unveil the official artwork and tracklist for forthcoming LP. It will contain features from Wiz Khalifa, Berner, Tech N9ne, R.Kelly, Chief
Read More

»