Biggie
»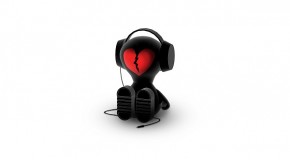 After inking a new deal with Manager Mogul Coach K, K-Major releases his debut song titled " Ready To Live," sampling Biggie's "Skys The Limit." The debut song is a tribute to Legendary Rapper,
Read More

»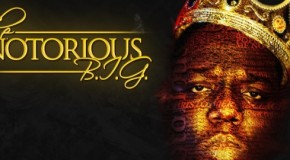 Since it's the 16th anniversary of Biggie Smalls, why not celebrate it with a hour of classic 1999 BET Rap City Biggie Smalls tribute footage. Watch it below
Read More

»
What better way to bring in the new Barclays Center in Brooklyn, then to pay homage to Biggie. I think Biggie would of been proud
Read More

»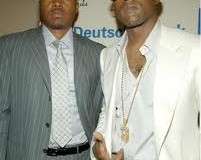 It is the ideology that in hip-hop it's blasphemy to have a ghost writer. Also in music culture in general everyone want their favorite artist to have created the entire song alone. What if
Read More

»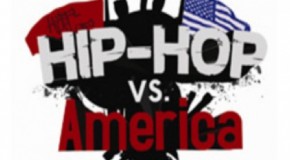 If you're wondering why hip-hop has often been angry, sneering, nihilistic and dystopic, you can blame the war on drugs, and how it feels to be on the wrong side of it. President Nixon announced
Read More

»
P. Diddy feat. Faith Evans & 112- I'll Be Missing You Everytime I see this video I am often reminded of people I've lost! This video is a great tribute to those lost! Enjoy!
Read More

»
This Double Disc CD cost $37.00 on Amazon and if you would like to give the late great his money go ahead. Other wise the download link is below and it was created by
Read More

»
A Lot Of Things Happened in 1997, Unemployment was High, Sheeps got Cloned, The Return of Star Wars, The Death of Princess Di, Versace, AND The Man Himself The Notorious B.I.G. We Will Remember
Read More

»
According to CNN a new task force has been set up to explore fresh leads in the cold case of Biggie's murder. According to one law enforcement source, the investigation into the 13-year-old unsolved case
Read More

»