billboard
»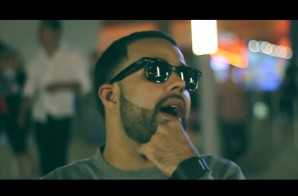 In case you missed it, Miami's Art Morera releases the new Kimber Vasquez directed  video for "Billboard" off his latest album "Around Midnight". "Billboard" was produced by Mr. Nixon and serves as the perfect soundtrack to ride through any city this Summer
Read More

»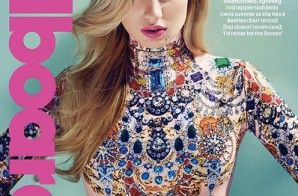 Check out Iggy Azalea on the cover of Billboard Magazine's Volume 126, Issue 19 above and buy your copy after the jump! Purchase Your Issue Today!: http://shop.billboard.com/products/billboard-back-issue-volume-126-issue-
Read More

»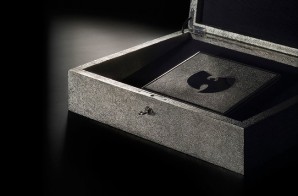 Last week, we reported that Wu-Tang would be selling only one copy of their LP Once Upon A Time In Shaolin (containing 31 tracks of records that they've been recording in secret for the
Read More

»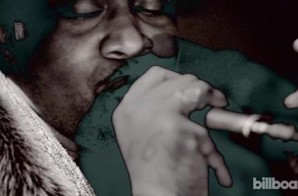 Watch below as Smoke DZA performs his new 6th Sense produced single "Zone" Ft. CJ Fly, City Of Dreams & The Juice live for Billboard. 'Dream.ZONE.Achieve' is on the way!
Read More

»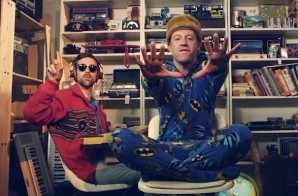 MissInfo.tv reports: As if a clean sweep of the rap Grammys wasn't enough, Macklemore and Ryan Lewis can now brag about having the biggest rap song of all time. That's according to Billboard, who celebrated
Read More

»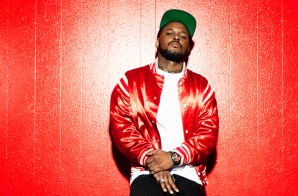 ScHoolboy Q's lives up to his single, 'Man Of The Year.' Q's new album, Oxymoron has now hit number one on Billboard charts with an estimated 138,517 in first weeks sales. Congratulations !
Read More

»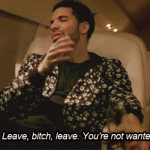 I guess Nothing Was The Same since Kendrick mentioned Drizzy in his "Control" verse; and to prove that point it's seems that Drake has removed Future from his upcoming tour after the melodic rap
Read More

»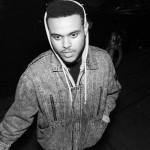 The results are in and r&b crooner, The Weeknd pushes 2 Chainz's B.O.A.T.S. II into the #3 spot as his Kiss Land LP finishes at a strong #2, ultimately being defeated by country singer
Read More

»