boosie
»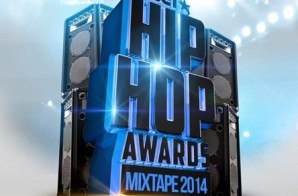 Are you ready for the 2014 BET weekend? I know four people who are. With the 2014 BET set to take place this weekend here in Atlanta, DJ Scream has just dropped this new
Read More

»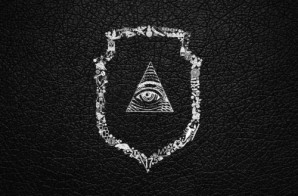 Scheduling to release his latest project, "Seen It All" on September 2nd, Jeezy liberates fans with the official tracklisting courtesy of Best Buy, who are now offering a pre-order for the album. The LP is
Read More

»
The Tupac of Baton Rouge was in the building looking so clean. Lil Boosie gives us this exclusive on his seven children, his relationship with Pimp C, Webbie, Bun B and Young Jeezy. How
Read More

»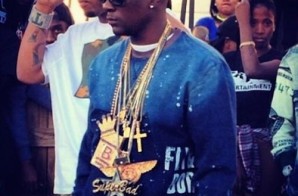 Lil Boosie recruits long time friend and frequent collaborator Webbie and Foxx for some prayer time. Stream and download the trio's latest effort "Pray For Me" after the break! DOWNLOAD – Lil Boosie x
Read More

»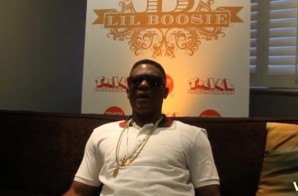 During post #BoosieSpeaks press conference with Atlanta Records, Boosie revealed to Vibe Magazine had said that he recorded over 1,000 songs while in prison and has already recorded over 15 songs since his release.
Read More

»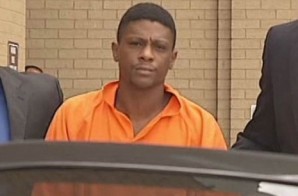 Without missing a beat, Louisiana street legend Lil Boosie begins feeding the streets on his ride home from the penitentiary. Although the visuals are dark, the rhymes are sharp. Welcome back
Read More

»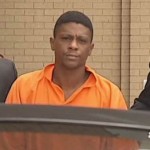 The HipHop Enquirer is saying that we could expect Boosie home within the next 60 days meaning he will be released at some point in early to mid-February!
Read More

»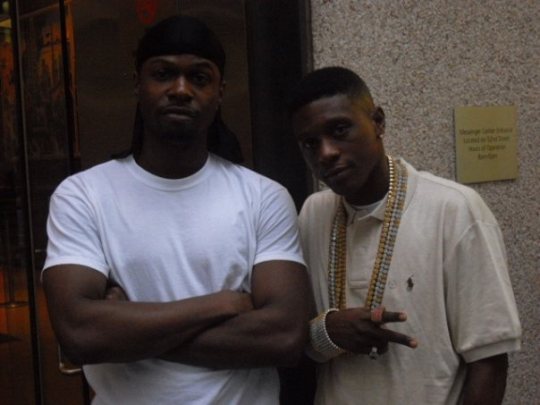 The crazy thing is AllHipHop has just reported yesterday, that defense rested their case without calling a single witness in the first degree murder trial of Torrence "Lil Boosie" Hatch. I was saying to
Read More

»