Brooklyn
»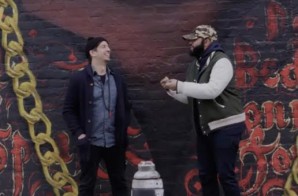 With their well received collaborative LP Molotov now available, the East Coast/Midwest tag-team of Saga and Thelonious Martin head to the rapper's stomping grounds of Brooklyn for album's debut video, "Where We Live (Brooklyn)." Directed
Read More

»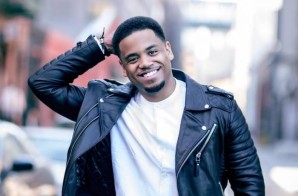 This past April, Mack Wilds released his new album, "AfterHours," which he quickly followed up with a mini film series, in partnership with TIDAL. To kickstart the Summer, Mr. Wilds will be hitting the stage
Read More

»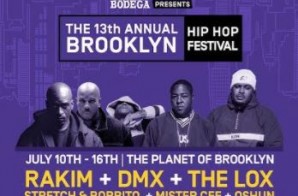 New additions to this year's Brooklyn Hip Hop Festival have been made! Today, Rakim was announced as a performer on the main stage at the Finale Concert! The legendary rapper, and arguably one of
Read More

»
Web Series "Lets Go: A New Vintage Story depicts the lives of a group from Tilden Houses, who finds an escape from life issues through fashion and Crime, while growing up in Brownsville, Brooklyn.
Read More

»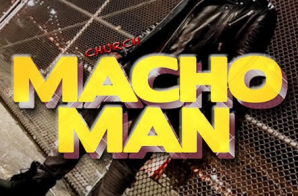 Brooklyn upstart, Church, is steadily making a name for himself throughout the Tri-State area. With two mixtapes, "The Moment," and "Witness," currently in circulation on DatPiff, Church continues to release new music. "Macho Man"
Read More

»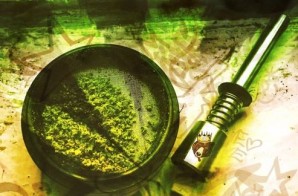 Brooklyn emcee, Bjorn Majestik, is a familiar face in the city's underground circuit. He's also one of the voices at the forefront of the Legendary Cyphers movement – started by Bjorn's late friend, Majesty.
Read More

»
Crown Heights, Brooklyn's own Young Picc is pushing his SPB movement forward as he officially releases the visual for his single, Ridin Round In My Coupe. Watch Young Picc do just that as he
Read More

»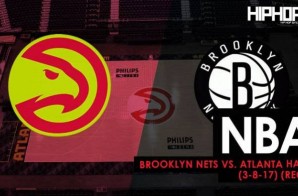 On Wednesday March 8th, the Atlanta Hawks ending their three game losing streak and moved on to a record of (35-29) after defeating the (11-52) Brooklyn Nets. The Atlanta Hawks needed to bounce back
Read More

»