California
»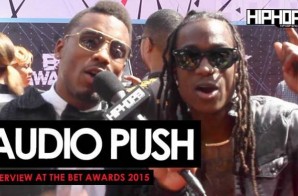 The 2015 BET Awards were held in Los Angeles on Sunday June 28th and some of today's biggest and brightest entertainers and athletes were in the building to celebrate a year of excellence in
Read More

»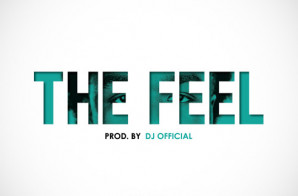 Bay Area rapper Iamsu! stakes his claim on the summer with his latest single "The Feel." Su' wants you to catch the feeling of riding around and putting something up in the
Read More

»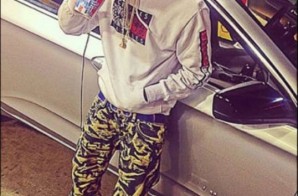 Cold-hearted AC, teams up with Cuzzy Capone to wake the LA streets. This one is produced by NoGood & Pocket Picasso, and you can stream the new heat from the West Coast after this!
Read More

»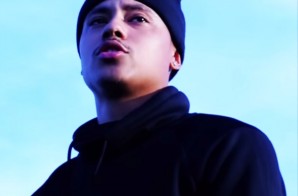 Cold Game's own Fresco G, drops the highly anticipated visual for his single "No Bans." Watch the new clip after the break, and let us know what you think in the comments!
Read More

»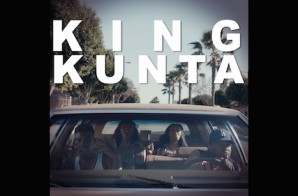 What's the yams? We finally get a visual of just that in Kendrick's latest video off his album 'To Pimp A Butterfly'. TDE's frontman went back home to Compton and rode around the city with some friends,
Read More

»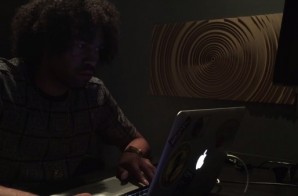 Up and coming producer Deedotwill, creates a brand new beat before your eyes in the second installment of his YouTube series. Deedotwill has recently garnered a buzz with the title track placement on Rick
Read More

»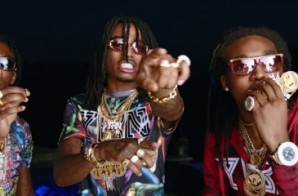 Atlanta's hottest trio are ready to leave the mixtape world for a minute, and gear up to release their debut album YRN: Tha Album.  In the official video for their latest single 'One Time,' the crew wake
Read More

»
California upstart Avenue OB unloads "All Day ", the latest track off his upcoming mixtape 'Money Music'. Stream the DUPRI (League of Starz) produced cut below!
Read More

»