California
»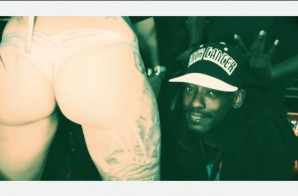 Kurupt & Lil Pimpin connect to spread some "California" love in their latest visual. Watch the fresh video after the jump!
Read More

»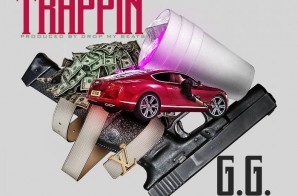 Inglewood hip-hop artist G.G is out to heat up the summer. Preparing to put his footprints in hip-hop history, G.G has released his new single "Trappin" produced by Drop My Beats. Take a moment
Read More

»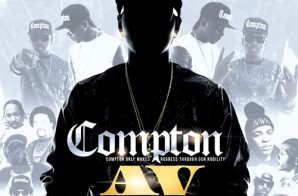 Compton hip-hop artist AV has released his latest project entitled "Compton". AV's new 21 track project features new music with  The Game, Too $hort, Kurupt, TeeFlii, Mistah Fab, Cocc Pistol Cree, Mac Ace, Stats,
Read More

»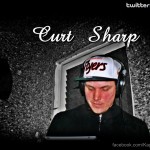 West Coast hip-hop artist Curt Sharp has dropped the latest single "Looking Up" produced by AG Productions which will be featured on his upcoming project "Most Hated and Underestimated" dropping on December 23rd. Listen
Read More

»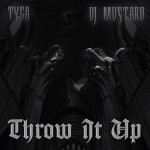 Cali native and YMCMB rapper Tyga drops new music today with the release of his DJ Mustard produced single "Throw It Up".  Does this mean Tyga could have a new project in the works?
Read More

»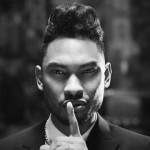 R&B Singer Miguel who is famous for his hit singles "Adorn" and "Sure Thing" and more recently for singing the hook on J.Cole's hit single "Power Trip", was locked up and released on bail
Read More

»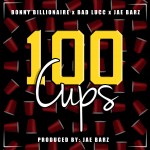 California hip-hop artist Bonny Billionaire's highly anticipated project "The Gangsta Hello Kitty"  hosted by DJ Carisma is set to drop later this month on August 15th. Before the release of "The Gangsta Hello Kitty", Bonny
Read More

»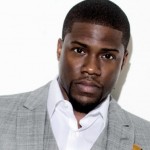 According to reports from TMZ Philly native and the creator of the hit BET sitcom "Real Husbands Of Hollywood" Kevin Hart was arrested early this morning in California on the suspicion of Hart
Read More

»