Camron
»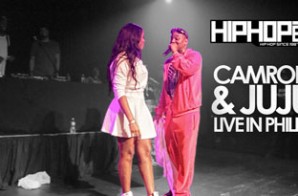 On a drizzly spring night in Philadelphia, Harlem Hip-Hop Heavyweight and DipSet founding father Cam'Ron took to the TLA stage to perform a set of hits, classic album cuts, and new material before a
Read More

»
Today, Cam'ron releases the official video to his freestyle of Soulja's Boy We Made It. Using behind the scenes footage from Mark McNairy's 2014 fashion show, Killa Cam showcases #CapeSeason alongside his girlfriend, JuJu.
Read More

»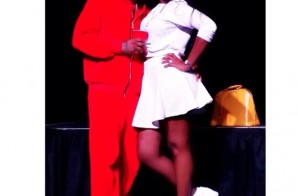 As we continue to wait for Cam'ron & A-Trak's Federal Reserve EP this year, he releases a new song with JuJu. The track is titled "Devil" with JuJu on the hook and final verse.
Read More

»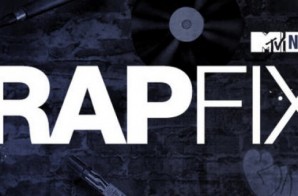 On this week's episode of MTV's RapFix Live, the show was jam packed with interviews with Cam'ron, Smoke DZA, Dame Dash, Iggy Azalea, Jermaine Dupri and more
Read More

»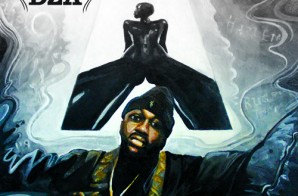 Today, Harlem's own Smoke DZA releases his highly anticipated new album. 'Dream.ZONE.Achieve'. The project comes 21 with tracks with features from Camron, Joey Bada$$, Ab-Soul, CJ Fly, Wiz Khalifa, Curren$y, Ty Dolla $ign and
Read More

»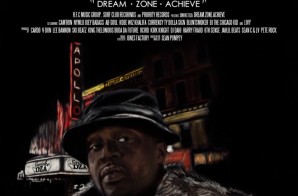 Smoke DZA drops a new record paying homage to The Diplomats, featuring Killa Cam himself entitled, Ghost of Dipset. Produced by Thelonious Martin. The track will appear on Smoke DZA's upcoming LP, Dream.ZONE.Achieve, droppin'
Read More

»
Killa Cam and JuJu might be taking their antics to the small screen. JuJu posted a picture on her Instagram after meeting with 51 Minds, a company that has created successful VH1 reality shows.
Read More

»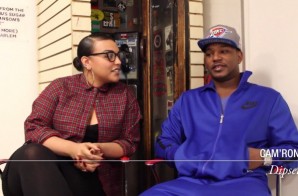 Welcome to our sixth installment of The FRANK Show, where we're bringing you weekly highlights courtesy of special guests Chief Keef, Young Chop, Nigel Sylvester, Mr. Cam'ron, plus an assortment of random New Yorkers
Read More

»