Celebrity
»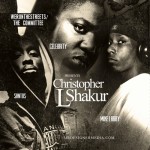 Philadelphia hip-hop artist Santos x Mike Larry x Celebrity comes together to put an project together feat all originals entitled "Christopher L Shakur". Listen and Download "Christopher L Shakur" below. DOWNLOAD: Santos x Mike Larry
Read More

»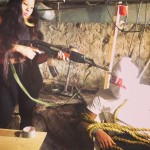 Philadelphia hip-hop artist Celebrity hits us with his latest visual for his new single "Understand" off his latest mixtape "Life's A Movie". The video was directed by HellSurvivorTV. Check out the video below
Read More

»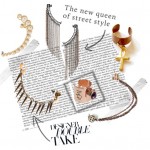 This Fall season you can create a your own fashion statement with stylish ear cuffs. Although ear cuffs have been in style for while now they're definitely one of the  hottest trends this Fall!
Read More

»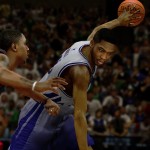 I am not sure to which extent, but Meek Mill will be in the NBA 2K13 video game releasing October 2, 2012. The MMG artist mentioned he was 95 overall as well
Read More

»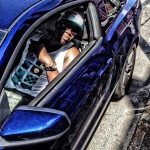 Philly artist Celebrity aka Flash went and got Crown Vic Boys Captain Rican Bull for this banger entitled "Squaders". Check out this visual shot by Jugganaut of HellSurvivor
Read More

»

Check out Philadelphia up and coming Artist: Celebrity's new freestyle video Shot BY: Jugganaut For HellSurvivorTV down in illadel at 12th and Fairmount in North Philadelphia &nbsp
Read More

»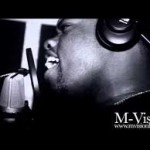 Philadelphia Wordsmith Celebrity is at it again. Celebrity (Get Ya Cameras Out) Blessed the camera with a Quick 16 bars for the BET Hip-Hop Awards Freestyle contest. Rappers Beware a STAR is here. S/O HellSurvivorTV………..#
Read More

»

Philadelphia Up and coming artist Celebrity hit me with this exclusive video to his first single "Kitty Litter" off "Life's A Movie" his second mixtape which I'm stamping as a true work of art.
Read More

»