Chance the Rapper
»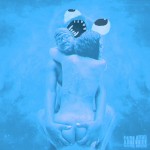 Fresh eXquire for this fresh friday!
Read More

»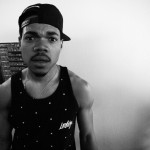 In a recent interview with Rolling Stone, Acid Rap rapper Chance The Rapper tells the publication that the music industry is dead. "What's an album these days, anyways? 'Cause I didn't sell it, does
Read More

»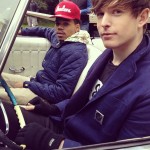 James and Chance connect on the remix to "Life Round Here". Shout out Ruby Hornet for the plug!
Read More

»
Donald Glover adds directing and film production to his rap resume with the release of his latest video or mini-movie "Clapping For The Wrong Reasons". This unique visual shows a day in the life
Read More

»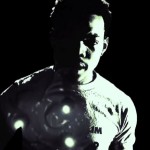 Chance The Rapper unloads the thought provoking visual for "Everybody's Something" record of the breakout mix-tape Acid Rap
Read More

»
After chiraq emcee Chance The Rapper was overlooked for XXL's 2013 freshman cover and he released his critically acclaimed mix-tape Acid Rap, the young free spirit has been doing as many shows, as many
Read More

»
Chance The Rapper performs "Pusha Man" live in Philly on July 13, 2013 while on "The Space Migration Tour." This video was shot and edited by HHS1987 Rick Dange. Watch Mac Miller Perform Live
Read More

»