chuck inglish
»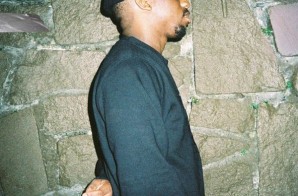 We've been watching hip-hop artist Jace' movement for sometime and today, the Two 9 representer is back with a new record. The Retro Sushi artist is working on his new project 'Jace Tape' which is
Read More

»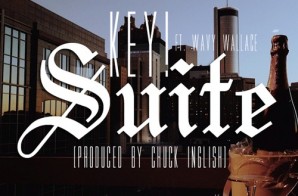 Atlanta rapper Key! is out to take over the South with his work ethic. Key! is back again and this time he has his homie Wavy Wallace with him. Take a moment and check
Read More

»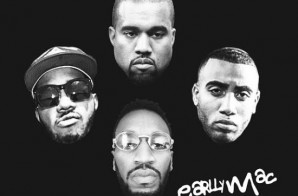 Listen below as Earlly Mac delivers the official remix to his well received single "#LikeKanye" with some help from Bizzy Crook and Chuck Inglish!
Read More

»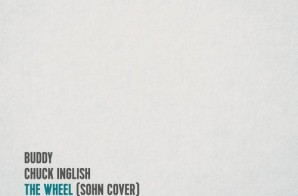 Compton rapper Buddy links up with producer Chuck Inglish to remake Inglish's produced single, "SOHN," from his debut album, Tremors. Check it out below
Read More

»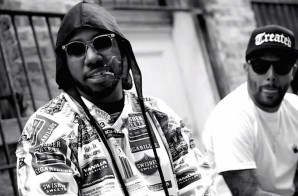 Chuck's got Early out now and to support it he shoots a crisp, monochrome visual for his collaboration with Sulaiman and DJ Izzo. The video was directed by Elevator and shot at Chicago's Fat
Read More

»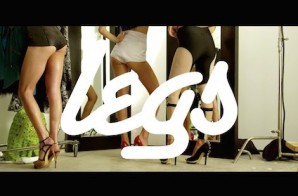 Chuck Inglish recruits Chromeo for his official video to "Legs", taken from his debut solo album Convertibles. Watch the fresh video after the break!
Read More

»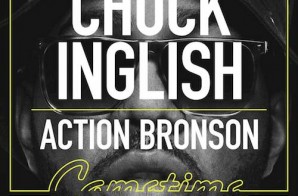 Chuck Inglish links up with Action Bronson for a new record entitled, 'Gametime.' This is taken from Inglish's debut solo album, 'Convertibles,' out now on iTunes
Read More

»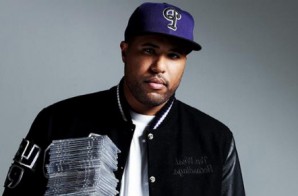 Dom Kennedy wrapped up his tour and now he's giving fans a look at his "Get Home Safely" tour. Dom is joined by Kendrick Lamar, Casey Veggies, Chuck Inglish, and Mikey Rocks during the
Read More

»