CMG
»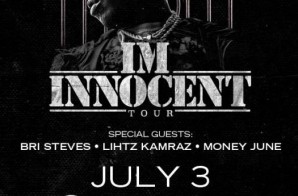 On July 3rd, CMG artist Blac Youngsta is bringing his "Im Innocent" tour to Philadelphia. The show will be held at The TLA on South Street and features opening acts Bri Steves, Lihtz Kamraz,
Read More

»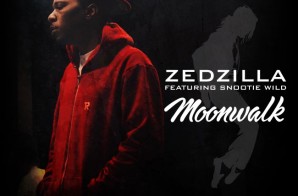 CMG artists Zed Zilla and Snootie Wild team up for a new track called "Moon Walk" produced by Chefry Kitchen & TODB. Stream and download below
Read More

»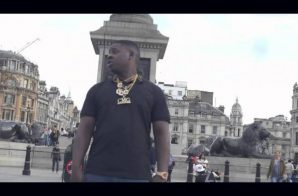 Memphis rap artist/ CMG's own Blac Youngsta takes us to his project 'Young & Reckless' for this new video. Turn up your volume and watch Blac Youngsta's new video "Sidewalk" below. Stay tuned to
Read More

»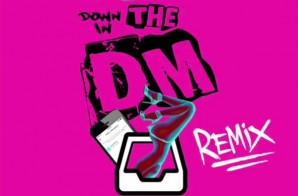 CMG's own Yo Gotti has a major hit on his hands with his single "Down In The DM" and after hitting platinum status with the song, today Yo Gotti hinted at a new remix
Read More

»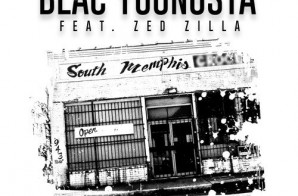 CMG and South Memphis stand up! CMG rap artist Blac Youngsta links with Zed Zilla for this new tune. Showing love to South Memphis, listen to Blac Youngsta's new record "South Memphis" featuring Zed Zilla below
Read More

»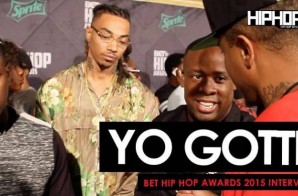 While conducting interviews on the 2015 BET Hip-Hop Awards green carpet, we caught up CMG's own Yo Gotti and his CMG roster. Gotti currently has his new mixtape 'The Return' currently out in the
Read More

»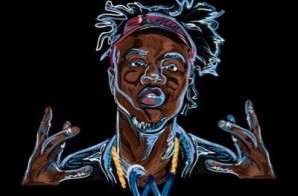 CMG rapper/Milwaukee native Wave Chapelle is currently working on his new project 'W'. As Wave Chapelle puts the finishing touches on his project, today Wave has released this new visual for his record "Quiet".
Read More

»
After dropping off his freestyle over Chedda Da Connect's record "Flicka Da Wrist", to CMG rapper Wave Chapelle is back at it. Wave Chapelle has released this new freestyle over Drake's hit record "Energy".
Read More

»