CTG
»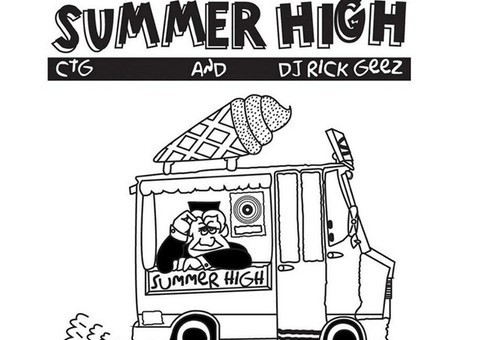 DOWNLOAD | HERE. VA's own CTG delivers his DJ Rick Geez hosted Summer High Mixtape. Download above & stream below!
Read More

»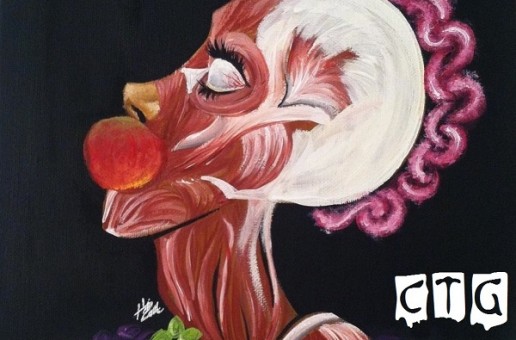 CL8 The GR8 Aka CTG drops off the first response from VA to Kendrick Lamar's "Control" verse on Big Sean's latest record. Check out "3 Words" below and be sure to download his Summer High
Read More

»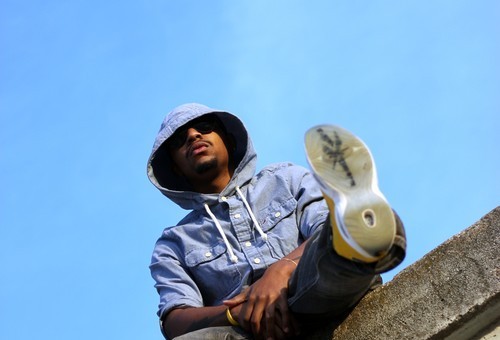 CTG jumps on Jay-Z 's braggadocios Magna Carta Holy Grail cut "Tom Ford". Be sure to download his latest EP Black Cloud completely produced by Andre Joyner, now available on Datpiff!
Read More

»