d.r.a.m.
»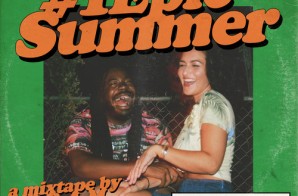 Stream Virginia native singer/rapper D.R.A.M.'s latest leak from his well received #1EPICSUMMER project, entitled 'Cha Cha' below and download the body of work in it's entirety | here!
Read More

»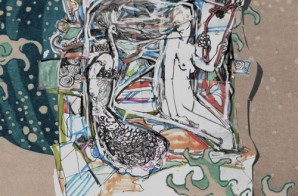 Listen to Virginia native D.R.A.M.'s Sunny & Gabe produced and assisted "Feet In The Water" after the break! DOWNLOAD – D.R.A.M. x Feet In The Water Ft. Sunny & Gabe
Read More

»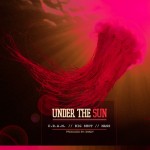 VA heating up. Don't sleep!
Read More

»