da kidd p.g
»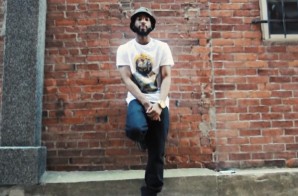 With top of the line production from V. Don, P.G. returns with brand new visuals from his most recent project Ventilation. The Connecticut rhymer loves his hometown and knows it just as well as anyone else,
Read More

»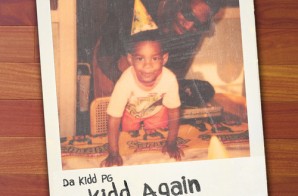 Continuing his stream of #SundayFunday releases, New Haven's finest, Da Kidd P.G, lets go of a single he's been holding in the vault in honor of his birthday. Over a smooth instrumental courtesy of
Read More

»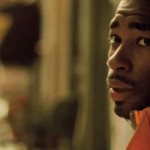 Watch below as CT native Da Kidd P.G. liberates the Fresh P-directed visual for "My Reparation Pt. 2″!
Read More

»