DJ Booth
»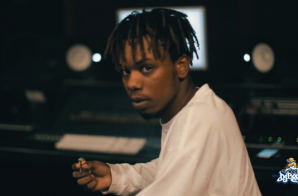 This guy Tommy Swisher has been grinding and his talents and work ethic is taking his career to new heights. Presented by Tunecore, "So Alive" is the result of Swisher "finding his song" over
Read More

»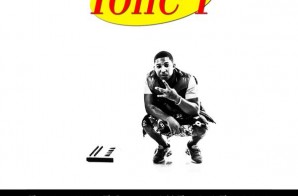 Solidified by some additional support from Z and the entire DJ Booth crew, Major League Lifestyle recording artist/producer Tone P unloads his DJ Alizay assisted The Beats Album Nothing Instrumental Tape. With The Album About Nothing
Read More

»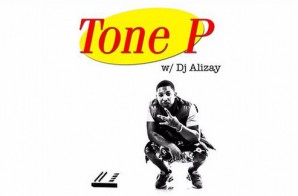 In conjunction with the release of his DJ Booth presented The Beats About Nothing instrumental project w/ DJ Alizay, Major Laegue Lifestyle producer/recording artist Tone P will be having an exclusive listening session at Howard
Read More

»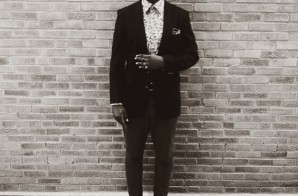 Mick Jenkins's name has been ringing bells as of lately. He released his sophomore mixtape The Water[s] this past summer which has the hip-hop world curious about his artistry. DJ Booth recently started up their new series,
Read More

»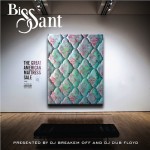 DOWNLOAD | HERE. Big Sant drops off his latest King Size effort entitled The Great American Mattress Sale. Stream the new mixtape below and download it exclusively at DJ Booth above!
Read More

»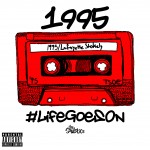 1995 is the 2nd single to release off of "Life's Journey: Life Goes On.
Read More

»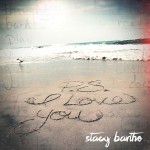 A singer and Grammy-nominated songwriter, Stacy Barthe is a woman of many talents. Hailing from Brooklyn, New York, the Motown Records signee has worked with everyone from Rihanna and Alicia Keys to Britney Spears and Katy Perry. For the first time in her career,
Read More

»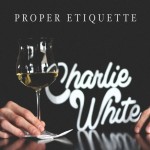 DJ Charlie White, an alumnus of Interscope-signed crew FreeSol, has come together with The DJBooth to bring listeners his latest instrumental project, Proper Etiquette. The follow-up to 2012's The Last Crate, the album packs 10 original beats by the
Read More

»