DJ Mustard
»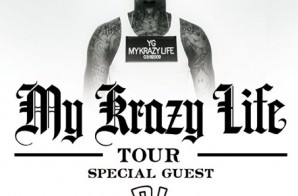 Def Jam's own YG has been shaking up the hip-hop world with the release of his debut album "My Krazy Life" and tonight YG's "My Krazy Life" tour kicks off here in Atlanta. YG's
Read More

»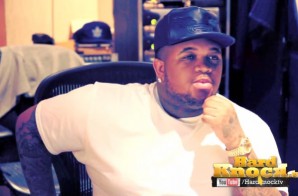 In the third installment of his interview with HardKnock TV, DJ Mustard sits down with Nick Huff Barili to talk about how the inspiration for Kid Ink and Chris Brown's hit single, Show Me,
Read More

»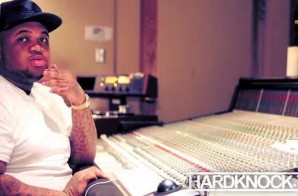 HardKnockTV sat down with DJ Mustard in a two part interview where he talks about making 10 to 15 beats a day, recently giving Nicki Minaj 15 beats, co-producing Sanctified, the original beat, Kanye
Read More

»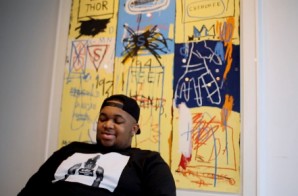 Al Lindstrom TV caught up with DJ Mustard at the Roc Nation offices for "The Main Ingredient with DJ Mustard." The DJ speaks on attempting to take hip hop DJing to the next level
Read More

»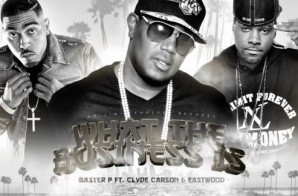 Master P knows it is about that bread with his DJ Mustard produced track "What The Business Is," featuring Clyde Carson and Eastwood. The new single is off of the upcoming West Coast Bad
Read More

»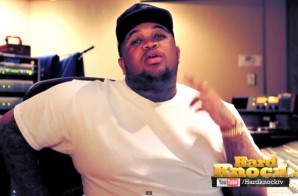 Exclusive in-depth interview with highly sought after producer DJ Mustard. In part 1 Mustard talks to Nick Huff Barili about how he created "My Nigga" for YG, breaking down each element that went into
Read More

»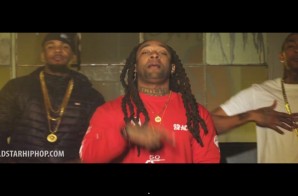 World Star Hip Hop premieres the official video of Same Hoes by west coast artists, The Game, Nipsey Hussle, & Ty Dolla Sign. The track was produced by DJ Mustard and executive produced by
Read More

»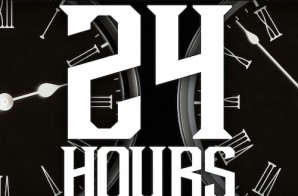 As she gears up to release her forthcoming album Starr, TeeFlii drops off her 2 Chainz assisted single "24 Hours". Stream the DJ Mustard produced record below!
Read More

»