Don Q
»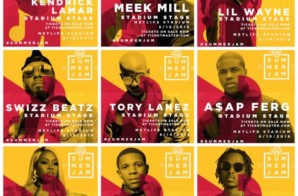 Every year Hot97 takes over the summer with one of the biggest and most talked about events of the year, Summer Jam. This year the lineup is crazy and full of all the most
Read More

»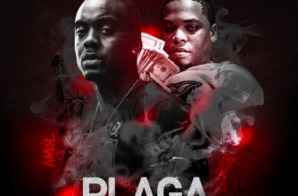 Premiering on HipHopDX, the single "Praga" is generating buzz online and media outlets everywhere. Toronto's Thorobread joins up with Bronx emcee, Don Q, for this track found on his upcoming EP, Trust is a
Read More

»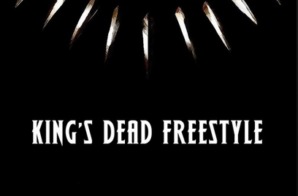 The conversation about who's the king of New York has been heating up. Today Don Q dropped a new freestyle called "King's Dead" for his #DonTalkWednesdays. Checkout the freestyle below!
Read More

»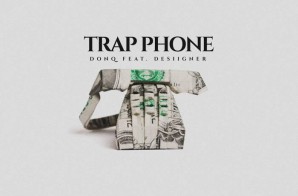 Don Q is back with a banger alongside Brooklyn's own Desiigner for a new collaboration titled, Trap Phone. The street certified track is a standout track from the High Bridge The Label artist who's preparing
Read More

»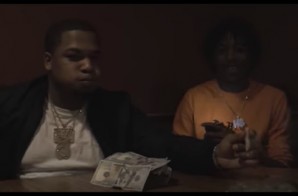 Don Q represents for Harlem in the official video for his single, "Killa Season." As an ode to Cam'ron, the video is comprised of vintage clips of Cam, performance shots w/ Don and more.
Read More

»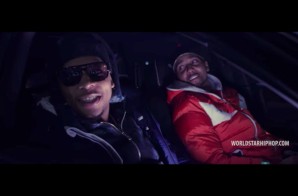 Juelz Santana is back a year later with the second part to his Ol Thing Back track series alongside Highbridge artist Don Q. The two New Yorkers ride through the city and stunt in the
Read More

»
Don Q plays Hugh Hefner on the cover art to his new single, All My B*tches. The Bronx rapper reaches out to producer Badazz Productions on this loose track, while we're still listening to
Read More

»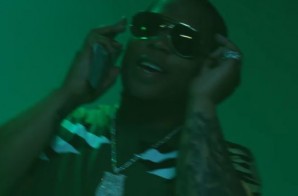 Don Q rounds up PnB Rock and Fabolous for the official video to their single "Chasing These Bands.
Read More

»