dorrough music
»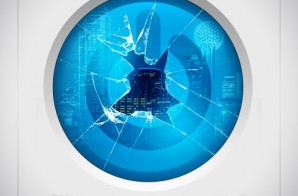 Dallas native Dorrough Music is back at it again. Dorrough has dropped off his latest project entitled 'Shut The City Down 2'. Dorrough's new 14 track project features new music with Too Short, Lil
Read More

»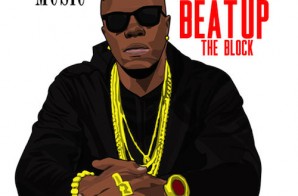 After taking a brief hiatus Dorrough Music returns on the scene to 'Beat Up The Block' with some help from Lil Boosie. Stream the debut single taken from Dorrough's forthcoming TexaFornia project below!
Read More

»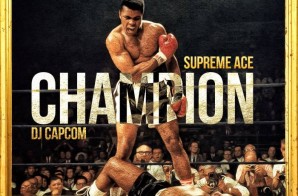 Supreme Ace recruits Dorrough Music for his Cardiak produced "Pole Money". The new banger serves as the 2nd single off Ace's forthcoming  Champion project dropping at the end of the month!
Read More

»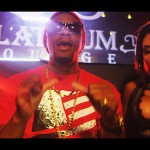 After the party it's the after party or in Dorrough Music's case the "After Party Remix". Check out the new video featuring Tyga & Problem below!
Read More

»