Flight
»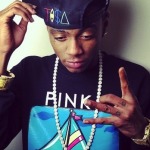 According to TMZ last weekend Souja Boy was removed from his flight on American Airlines for not taking his seat when instructed by a flight attendant. Fortunately things didn't get out of hand and
Read More

»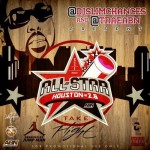 As Houston host this weeks NBA All Star Weekend, fellow Houston native, Trae Tha Truth releases his All Star 2013: Take Flight mixtape
Read More

»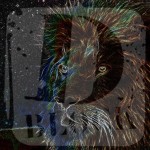 Styles P releases a freestyle over Nas' "Stay" record produced by No Id and calls it "Lion Pride"
Read More

»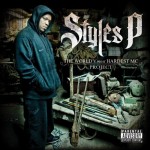 Styles P and Sheek Louch release "Empire State High" off their collaborative album The World's Most Hardest MC, that drops on November 20th
Read More

»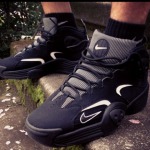 Penny Hardaway's rookie sneaker the Nike Air Flight One will be hitting stores again and it will be sooner than later. Nike Air Flight One latest color scheme will be Original Black and White
Read More

»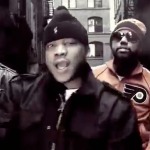 This video has a lot of dope effects on it, especially with it being on a green screen. Shout out to Kyle, Ant & Spielberg for giving Styles some dope Philly visuals
Read More

»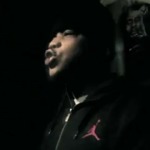 Dope visual, at first I thought it was too blurry but then I realized its a ghost like effect for the GHOST of course. Dope shit!!!
Read More

»
This used to be the signature shoe of Randy Moss and the original bore his number Eighty 4 but the revamp has Twenty 3 on it since Jordan Brand and Randy Moss have parted
Read More

»