flying lotus
»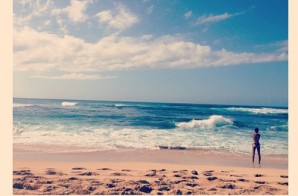 @quinelleholder
January 29, 2014
0
Steve-Ography's debut's his 1st single from his forthcoming We Are Alive (Podcast 7) dropping next week. Listen and download Smoke DZA's Flying Lotus produced "Just My Thoughts" below! DOWNLOAD - Smoke DZA x Just My Thoughts (Prod.
Read More

»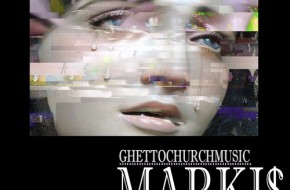 @quinelleholder
January 11, 2014
0
Marki$ Apollo gets back to the boom bal in his latest Flying Lotus assisted single "#GhettoChurchMusic". Stream the fresh record after the jump! SOURCE:  https://soundcloud.com/markis-apollo/ghettochurchmusic-prod-by
Read More

»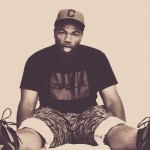 @quinelleholder
December 10, 2013
0
Flying Lotus on the beat, Stevie Park on the vocals, Gerald White on the boards, you better believe this is hip-hop in the raw. Check out Park's latest single "Random Rapper" after the jump!
Read More

»