FREEWIFI
»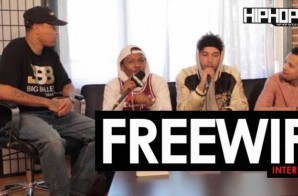 What is the first thing that comes to mind when you think of Minnesota? Is it the weather, the Vikings, the Twin Cities? Well I'm here to tell you, when you think of Minneapolis,
Read More

»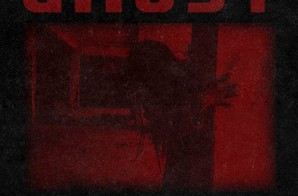 Rostrum Records Hip-Hop crew FREEWIFI is back with a new banger. "They Can't See Me", FREEWIFI let us know they have flows on flows and more with this new tune "Ghost" produced by DJ
Read More

»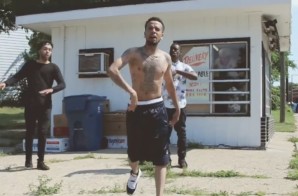 Consisting of Tha Rift, J. Plaza, and Daddy Dinero, the Minneapolis trio properly known as FREEWIFI are the latest signees to Rostrum Records, the former home of rap heavyweights Wiz Khalifa and Mac Miller.
Read More

»