funk flex freestyle
»
Flex has been extremely vocal when it comes to letting us know how he feels about these mumble rappers. Lil Yachty, in particular, was one of these rappers he placed under this category. Apparently,
Read More

»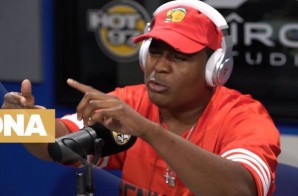 One of the most famous battle rappers visited New York's own Funk Flex show and spit some crazy bars. That artist is DNA. Checkout the dope freestyle below and be on the lookout for
Read More

»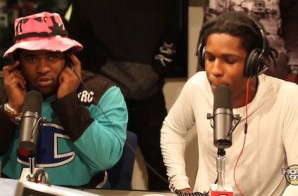 Watch below as ASAP Mob returns to Funkmaster Flex's radio show with another epic freestyle from the collective!
Read More

»