G4SHI
»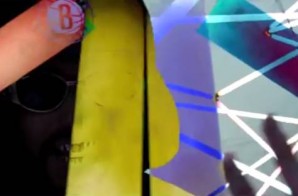 G4SHi was born in Africa but is of Albania decent.This college dropout has quickly gained momentum and the likes of Don Cannon, & Hot 97′s Peter Rosenberg. He has had features with Nipsey Hussle,
Read More

»
Brooklyn native emcee, G4SHI get's the last laugh in his latest Definate Films directed visual for "Laughing" with the assistance of a few lovely ladies. Check out the based out video below and download the
Read More

»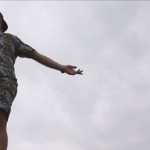 G4SHI delivers the visual for "Who Made Me", Enjoy!
Read More

»