genius
»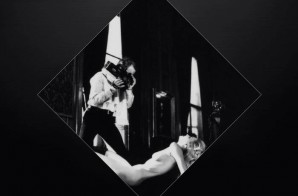 K-Camp and Que join the cast of DJ Genius "Movie" for the trios latest collaborative effort. Stream the debut single from Genius' forthcoming Virtuoso: The MAN (Reloaded) LP after the jump!
Read More

»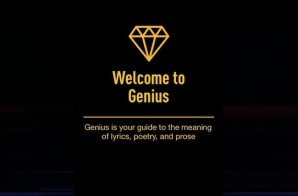 RapGenius is now officially just Genius.com. The name change was announced today as well as the company's two huge moves. The founders have announced that they have raised a Series B led by Dan
Read More

»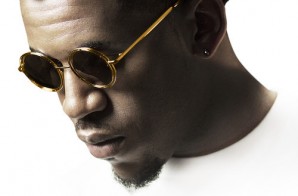 Genius has linked up with hip-hop artist, K Camp, Tha Joker & Sy Ari Da Kid for his new single entitled "A Slum". "A Slum" os the first release from GENIUS EP, "Virtuoso:
Read More

»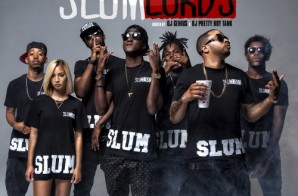 K Camp and Sy Ari Da Kid have come together to release their latest project entitled "SlumLords". This new 17 track mixtape features music with Wale, Joker Too Cold, Lil Boosie and more. Check
Read More

»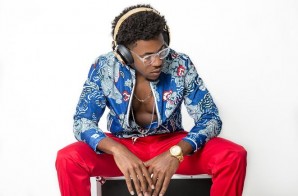 With GENIUS changing the game as a DJ, HHS1987 sat down with him to discuss he career, Mixtape Monopoly, K Camp and the upcoming SlumLords mixtape. Check out the interview below: As CEO of
Read More

»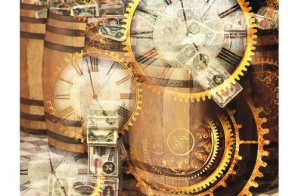 Building from the momentum of his highly anticipated project "Virtuoso: The MAN", GENIUS has decided to drop another dope track from the project. Linking with hip-hop crew Two-9, GENIUS has just dropped his
Read More

»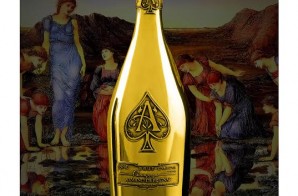 Check out GENIUS' record, "Champagne," ft. ZOOLY GVNG (Fki, Zuse, & Mike Fresh) off of his LP, "Virtuoso: The MAN.
Read More

»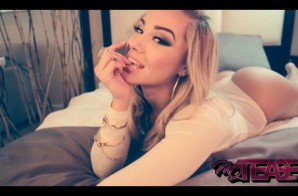 As a special treat for just in time for Valentine's Day, check out Bella Potente's MQ Tease Magazine shoot as she performs for the camera to Verse Simmonds and GENIUS' hit single "Fvcks With
Read More

»