Gucci
»
Dan Le Batard, Papi and Bomani Jones' hit show Highly Questionable on ESPN has become famous for having rappers and urban entertainers on their show and Friday afternoon they invited East Atlanta Santa on
Read More

»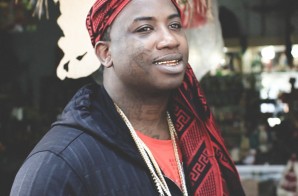 Gucci Mane's Twitter and Instagram account were mysteriously removed from cyberspace yesterday to everyone's surprise and today we may have some explanation. Gucci's record label, 1017 Records, Instagram account posted a picture of the rapper
Read More

»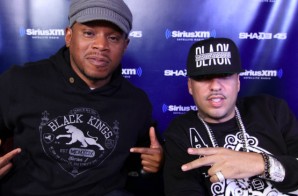 Watch above as French Montana talks dating Khloe Kardashian, Kanye West, Gucci Mane, Mac & Cheese 4 and more on Sway In The Morning!
Read More

»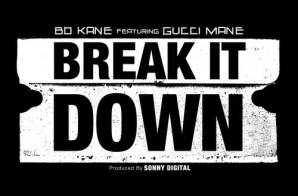 Although this was released last year, we now deliver you the official untagged version for Bo Kane's 'Break It Down'. Bo Kane heads out and recruits Gucci Mane to lend a hand on a
Read More

»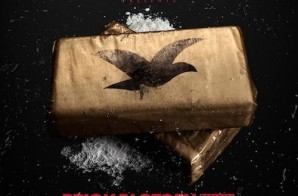 Big homie Gucci Mane recruits 1/3 of the Migos collective Quavo for his new Zaytoven produced single "Aight". Brick Factory Vol.1 is on the way!
Read More

»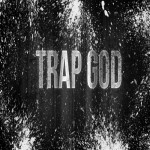 Following a interesting week for Atlanta, Zone 6's own Gucci Mane, he has dropped his latest project "Diary Of A Trap God". Diary of A Trap God features Tyga, Waka Flocka, Young Scooter, Rich
Read More

»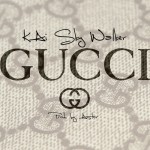 KAi Sky Walker truly captures the "Trill Trap Trunk" sound with "GUCCI", the latest release off his upcoming project "New Mind | Old Soul: Chapter III
Read More

»
During a recent podcast, Jalen Rose was called out mid-interview for wearing a fake Gucci shirt. Jalen took the jab in stride, laughing about it and explaining how he came to own the shirt
Read More

»