Harry Fraud
»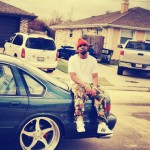 Curren$y continues the "Audio Dope" series with the Harry Fraud produced 4th installment to the collective. Bales is on the way! #jet
Read More

»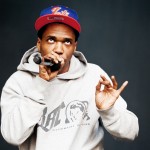 New Orleans spitta Curren$y is working on his upcoming project "Audio Dope 4" due out later this year. Check out this footage shot and edited by CJ Wallis of Curren$y in-studio recording a verse
Read More

»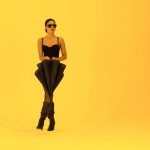 Harry Fraud gets "Loopy" in his latest visual featuring Smoke DZA & Chinx Drugz off the High Tide
Read More

»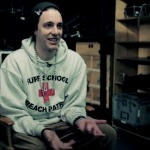 The rumors are true, Priority Records is back and will officially launch August 13th. How you ask? Capitol Music Group and Insurgency Music have formed a joint venture to make this historic event possible.
Read More

»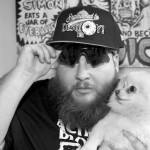 Stereogum lets go an exclusive bonus track off Queen's native rapper Action Bronson & Harry Fraud's latest collaboration effort SAAAB Stories, entitled "Heel Toe
Read More

»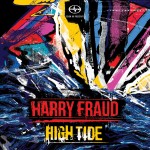 Harry Fraud drops a new EP called High Tide sponsored by Scion AV. This five track extended play features Action Bronson, French Montana, Chinx Drugz, Tech N9ne and more. DOWNLOAD: Harry Fraud – High Tide
Read More

»
Fresh off the Freshman XXL cover,  Joey Badass bounces back with a new joint produced by Harry Fraud. This record will be featured on Peter Rosenburg mixtape "New York Renaissance", which drops Thursday. Check it.
Read More

»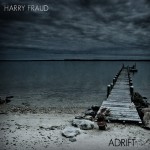 Brooklyn Producer Harry Fraud has been at the top of his game since appearing on Wiz Khalifa's Taylor Allderdice Mixtape earlier last year. His new project "Adrift" dropped yesterday which featured the likes of
Read More

»