HBO
»
The 2015 NFL Season is right around the corner and with many teams OTA having started already, we now know who will be featured on HBO's hit series "Hard Knocks". Just moments ago, HBO
Read More

»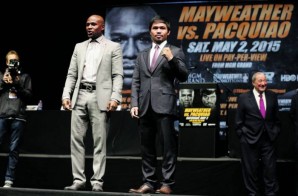 May 2nd is less than two weeks away from the big fight. Floyd Mayweather Jr vs Manny Pacquiao will be one of the biggest fights in the history of boxing. HBO released an hour
Read More

»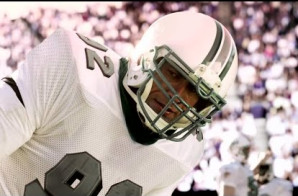 HBO will be bringing fans a new half-hour series, Ballers. The show will focus on professional football player, both retired and currently active. Dwayne "The Rock" Johnson will star as a retired player named
Read More

»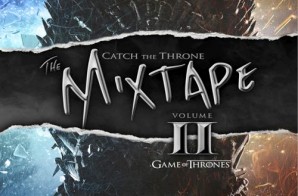 The first installment received such good feedback that HBO has decided to continue on the Catch The Throne mixtape serious inspired by the ongoing series "Game of Thrones". Each record featured on the tape samples
Read More

»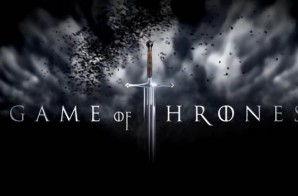 The hit HBO show, "Games Of Thrones" is coming back for season 5. IMAX theaters have been screening the last two episodes of season four and they debuted the trailer for the upcoming season.
Read More

»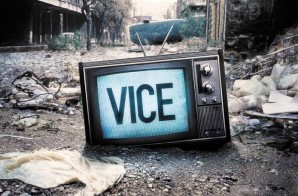 Emmy winning show, Vice, returns for season two on HBO. To make sure everyone see's the highly saught after show, HBO & Vice decided to make a stream available. If you love seeing real
Read More

»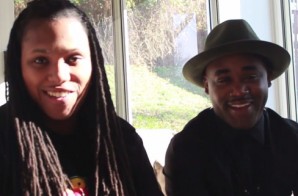 The Wire HD marathon on HBO had everyone buzzing and reminiscing about the classic television series. WPGC's DJ Heat recently linked up with actor Tray Chaney who played the character 'Poot'. Chaney revealed how he got
Read More

»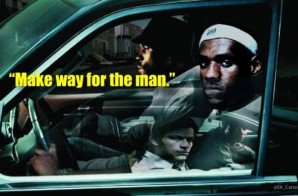 As a post-Christmas gift to loyal fans of the HBO drama, 'The Wire' were entertained today by a day long marathon of the show. HBO ran every episode from every season of the show.
Read More

»