Hip Hop
»
MIR GUNNA "SLIDE" Young artist from philadelphia premiers his new music video "slide"! Visual shot with a vintage filter gives the video a asap rocky wu-tang clan look, with a Philly freestyle twist. As
Read More

»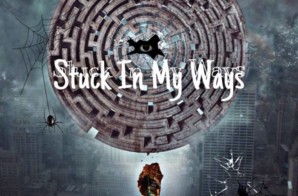 Philly area hip-hop artist DatBuhlSir drops an impressive mixtape called "Stuck In My Ways". The 17 track mixtape features exclusive production from Digital Crates and features from BenjiBazz, Lil Moptop, & DiA!.
Read More

»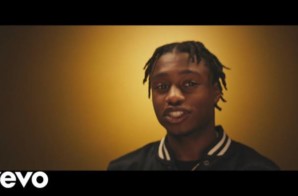 Check out this summertime HEATER from Lil Tjay called "Ruthless". The new song is featuring Jay Critch and has an official video guest-starring FatboySSE online NOW! Stream the visual after the jump and
Read More

»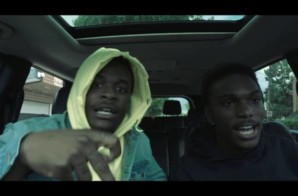 $loan x Skiano are one of the hottest duos around Philly. For their new song "Wolf N Demon" they link with young Philly rap legend Kur with an official video by DJ Bey215.
Read More

»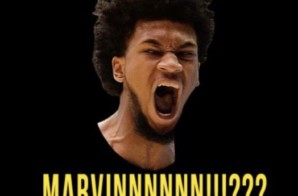 If you know me, you know I love this. For years the sports and Hip-Hop have walked as one but it seems that now much of the World has realized and acknowledged that.
Read More

»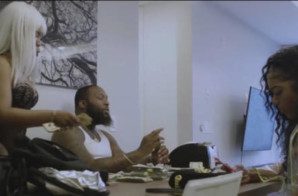 Tune in as Garci drops off his highly anticipated "Gotta Plug" song and video. This is the first single off of "Court Dates and Obituaries" and is produced by Nick Papz. Stream the
Read More

»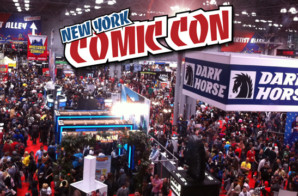 Comic books have always been a source of inspiration for rappers – across all eras. From as early as "Rapper's Delight" to Wutang Clan's "Wu-Massacre" comic to all the references made by Kendrick Lamar,
Read More

»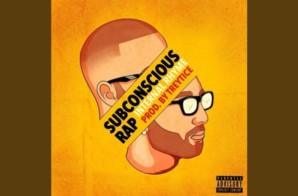 After years of teasing, Internal Rhyme and Treytice have finally released their collaborative album, "Subconscious Rap." The title is a play on Rhyme's struggle with his label as a conscious rapper. This album
Read More

»