IamSu
»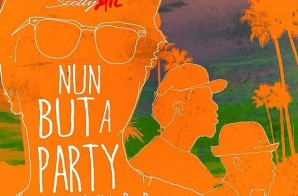 Today, Cool Club's own Scotty ATL drops off the first single off of his project "Spaghetti Junction". Scotty has linked with fellow ATL rapper B.o.B and west coast rapper Iamsu! for his new single
Read More

»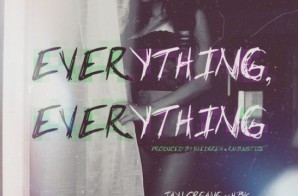 Wiz Khalifa's Taylor Gang and HBK Gang link up for "Everything, Everything.
Read More

»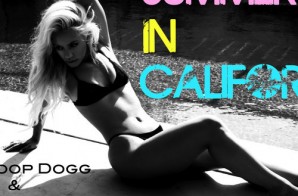 Dreamchaser's first lady Paloma Ford has found love from just spending a "Summer In California" and can't wait to go back. She has even enlisted fellow Californians Snoop Dogg & Iamsu! who prove how
Read More

»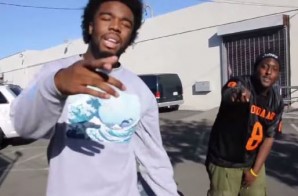 Watch Change's new visual for 'Swervin' featuring Iamsu! above!
Read More

»
With Sir Michael Rocks gearing up to release his debut album, Banco, next tuesday, the rapper gets some inspiration from the film, The Shining, and explores a haunted house with Casey Veggies & Iamsu!
Read More

»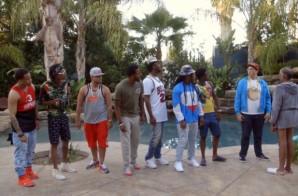 With Wiz Khalifa gearing up to launch the third annual installment of his "Under The Influence of Music" tour, the Taylor Gang general releases a promotional video for the tour where various artists on
Read More

»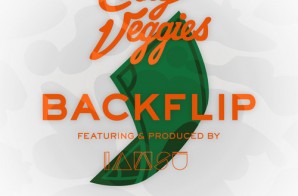 Casey Veggies & Iamsu! do a joint 'Backflip' on their latest collaborative effort. Stream and download the fresh track below! DOWNLOAD – Casey Veggies & Iamsu! x Backflip
Read More

»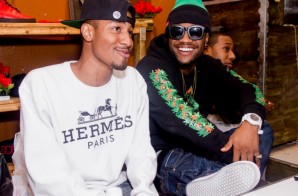 As he puts the finishing touches on his long over due Banco LP, one half of Chicago's Cool Kids duo Sir Michael Rocks liberates the latest leak from the project entitled "Bussin". Stream the new
Read More

»