Ice Cube
»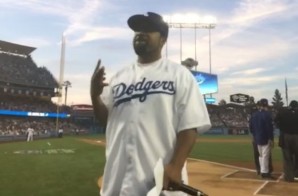 It's well known that rapper/actor/ all around businessman Ice Cube lives and breathes Los Angeles so was your about to witness should come as no surprise to many. Yesterday Ice Cube took his love
Read More

»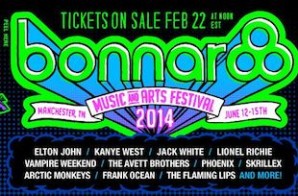 The official lineup has been announced for the Bonnaroo festival. The festivities take place June 12th to June 15th in Manchester, Tennessee. Performances include Elton John, Kanye West, Frank Ocean, Wiz Khalifa, Lauryn Hill,
Read More

»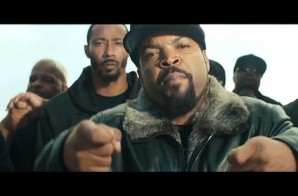 Ice Cube delivers the official video to his new single 'Sic Them Youngins On Em'. The single is available for purchase on iTunes. The West Coast rapper's new album, 'Everythangs Corrupt' is to hit
Read More

»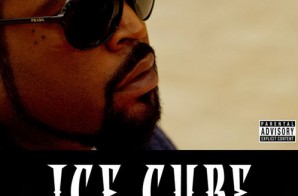 If releasing a new movie in 2014 wasnt enough, Ice Cube releases a new single off his upcoming album. The song is titled "Sic Them Youngins On Em." Hmmm I wonder what thats about.
Read More

»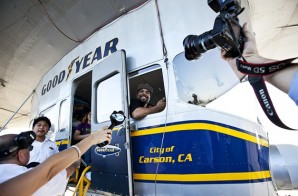 Check out these photos, via LA Weekly, of Ice Cube with his name on a Good Year Blimp. As cool as this sounds, an explanation to exactly why this happened would only add to
Read More

»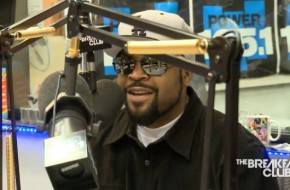 Watch below as Ice Cube Talks N.W.A. Movie, Friday, Everything Is Corrupt, 2Pac and more with The Breakfast Club!
Read More

»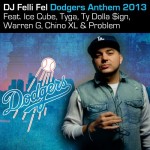 DJ Felli Fel recruits a handful of Los Angeles MCs in support of the LA Dodgers participation in the National League Championship against the Cardinals. "The Dodgers" Anthem features verses from Ice Cube, Tyga,
Read More

»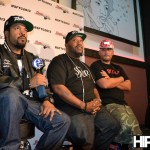 Coors Light held its Search For The Coldest competition in Philly on July 11, 2013. HHS1987 managed to ask Bun B, Ice Cube and DJ Drama a few questions on music, sports and more.
Read More

»