interview
»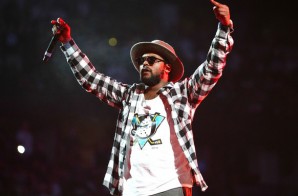 VFILES caught up with ScHoolboy Q while he was touring in Europe. They travelled causally through the park and discussed a few subjects like how things came about early on in his career, collaborations on
Read More

»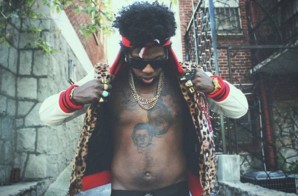 No comment. My Mom always told me if you didn't have anything nice to say, don't say anything at all. Get More: Music News
Read More

»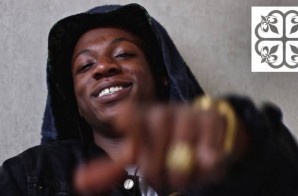 Watch above as Joey Bad$$ talks hip hop being raped for money, Capital STEEZ, 50 Cent and more with Montreality!
Read More

»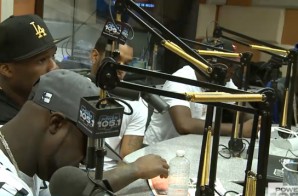 Watch above as G-Unit talks reuniting, police brutality and more with Angie Martinez!
Read More

»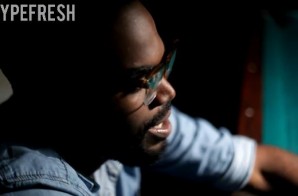 Rising Philadelphia Disc Jockey, DJ YAHMEAN – sits down with HYPEFRESH® Magazine for a personal 1 on 1 interview. Discussing various topics, such as his startup, affiliations and purpose, this interview is definitely one
Read More

»
Watch above as Ty Dolla $ign talks upcoming projects 'Sign Language', 'Rich Homie Dolla $ign' and more with 93.7 The Beat's Devi Dev! via
Read More

»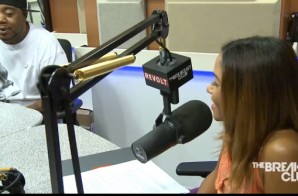 Watch Twista talks 'Is That Your Chick', Roc-A-Fella, Kanye, Treach and more with The Breakfast Club above!
Read More

»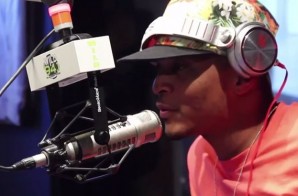 Watch below as T.I. talks Tiny, his interest in signing Troy Ave, Paper Work features and more with Bootleg Kev!
Read More

»