Jadakiss
»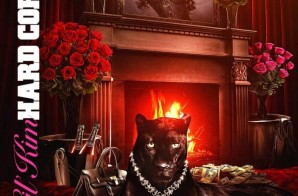 The Queen Bee is set to release her new project "Hardcore 2k14″ tonight at 9:11. Before Lil Kim's drops her new project, Kim has linked with her fellow Bad Boy brother Jadakiss for this
Read More

»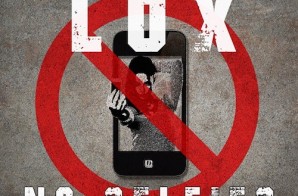 Though The LOX are active pretty active on Instagram, you won't catch them posting these on their account. Listen below
Read More

»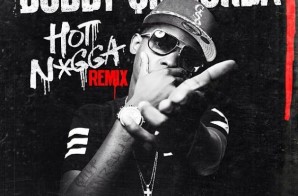 Bobby Shmurda finally releases the highly anticipated remix to his hit single, "Hot Nigga". The NY native enlists Fabolous, Jadakiss, Busta Rhymes, Rowdy Rebel, Yo Gotti, and Chris Brown for the smash hit. Listen
Read More

»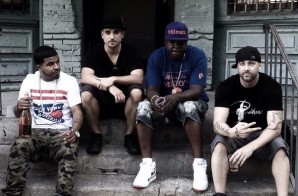 Jaenom enlists Jadakiss & J-Foetay to show fans just what its like a day in Yonkers. Watch as he shows you where he's from below
Read More

»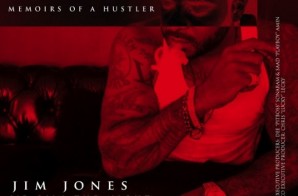 Listen to Jim Jones's Jadakiss assisted and YHTN liberated cut 'Last Night' after the jump and be on the lookout for his forthcoming We Own The Night 2 project!
Read More

»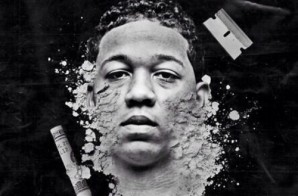 With Free Crack 2 dropping tomorrow, Lil Bibby gives us a final cut off the tape before it drops. Here is the official remix to "Water" now featuring Jadakiss and Anthony Hamilton. Listen below
Read More

»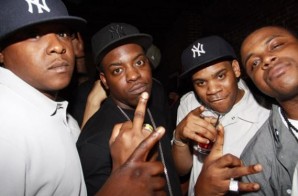 Listen to Uncle Murda and Jadakiss get it done 'By Any Means' on their latest collaborative effort. Stream it below!
Read More

»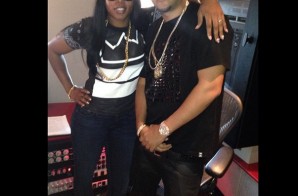 Remy Ma is hungrier than ever. After remixing DJ Khaled's "They Don't Love You No More," Ms. Shezus Kryst continues to grind as she joins NY natives French Montana and Jadakiss on a new
Read More

»