James Harden
»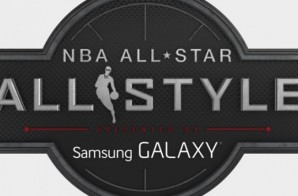 Samsung Galaxy presented the first NBA All-Star All-Style fashion show on Friday night at the Hammerstein Theater in New York City. The recorded event was broadcasted on Saturday evening and produced by Springhill Production
Read More

»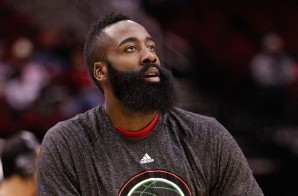 Although the NBA season is still fairly young, Houston Rockets guard James Harden is making a case to be named the NBA MVP. Last night as the Rockets faced the Indiana Pacers, James Harden
Read More

»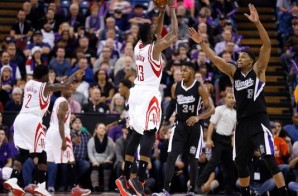 Despite the Rockets missing their big man Dwight Howard, this young team hasn't missed a beat. Last night as the Rockets faced the Sacramento Kings, Rockets scorer James Harden went off dropping 44 points
Read More

»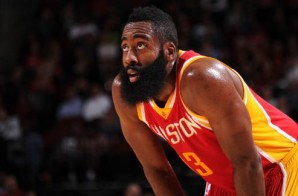 Through the lens of the NBA's slow motion Phantom Camera, check cut this Top 10 Nominee as Houston Rockets all-star James Harden takes off from the baseline and dunks all on Aron Baynes!
Read More

»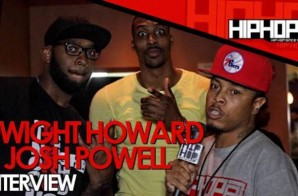 Last night the official kickoff of the 9th annual LudaDay weekend took place at Bowlmor Lanes here in Atlanta. The stars packed the bowling alley for bragging rights and the chance to give to
Read More

»
Remember USA Soccer star Landon Donovan being left off of the 2014 World Cup team? Apparently Landon Donovan doesn't. Landon Donovan shows James Harden how all the greats have a short term memory. After
Read More

»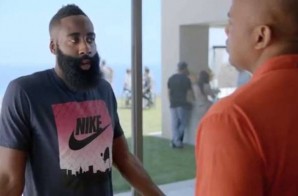 This new footlocker commercial is classic. James Harden is seeking a fresh start. His new Foot Locker gear is a good start, but he turns to Charles Barkley and Scottie Pippen for some further advice.
Read More

»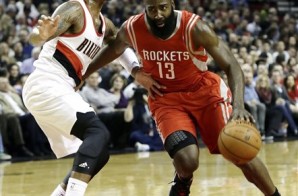 Last night's game 3 meeting between the Portland Trailblazer and the Houston Rockets was a great NBA Playoff game. Damian Lillard had 30 points, 6 assists, and 6 rebounds for the Blazers, but James
Read More

»