joey fatts
»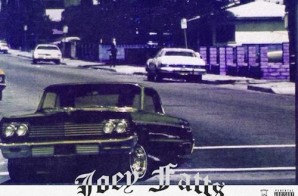 Joey Fatts takes a page out of Wiz Khalifa's 'book and delivers his rendition of "James Bong" produced by ID Labs. Stream it below!
Read More

»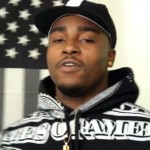 Joey Fatts reinforces "The Code" in his latest FreshPres directed video. Check out the fresh video after the jump and look out for his self-titled project on the way!
Read More

»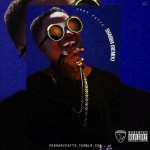 It's the remix bbbbaaaabbbyyy!
Read More

»