juegotheninety
»
JuegoTheNinety follows up his well received 'Sonny September CD' with the new Witty Rock assisted single 'Ninety'. Stream the upbeat, Nunchuck Vince produced record after the jump!
Read More

»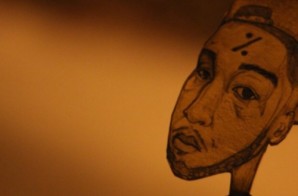 Today JuegoTheNinety gives us his new single 'Type' with production from Nun Chuck Vince. This slowed down track is JuegoTheNinety ode to his lost of different types of love in different types of relationships.
Read More

»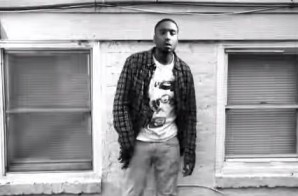 JuegoTheNinety delivers an well needed history lesson in the visual to his latest Ralph French produced single. Check out the new video for "American History IX" after the jump!
Read More

»