K Camp
»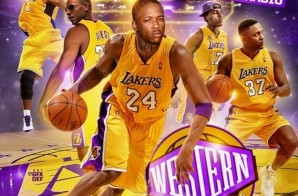 SelfMade Radio Presents The Official Coco GoonMix by O.T. Genasis, Chinx Drugz, Young Cypher, K-Camp and Troy Ave. Hosted by DJ Goonie featured on the Western Conference Vol. 25 #FuckDjGoonie Follow: @otgenasis @chinxmusic @youngcypher
Read More

»
San Diego native and ATL representer Young Lyxx teamed up with fellow ATL artist K Camp & YB The Truth to close out the year with the mega hit "We Winnin" produced by 30
Read More

»
Atlanta hip-hop artist K Camp is fresh off his Campsgiving concert and he is ready to release his upcoming project "One Way" in January. Today, K Camp drops the video for his single "Slum
Read More

»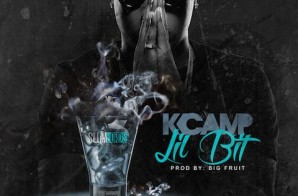 Interscope Records hip-hop artist K Camp is set to release his upcoming project "One Way" on January 19th and to kick off the holiday season with a new single. Before K Camp's new project
Read More

»
Interscope recording artist K Camp is set to bring the year 2015 in on a high note. Following his recent "Campsgiving" concert last week, K Camp has announced that his upcoming project "One Way"
Read More

»
Atlanta hip-hop crew A1 The Super Group's single "Everywhere We Go" has been shutting down the club scene so it was only right that fellow ATL artist K Camp jump on the remix. Today,
Read More

»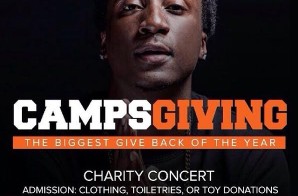 Interscope Records signee K Camp is set to give back to his community this Holiday season. On November 25th, K Camp will host his "CampsGiving" charity concert at the Cobb Country Civic Center from
Read More

»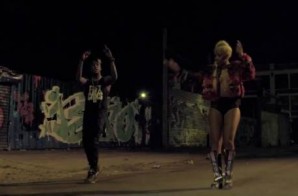 From the Oxygen reality TV Show "Sisterhood of Hip-Hop", Nyemiah Supreme is back with a new music video for her fans. This time its a visual for her "No Questions" track featuring K Camp.
Read More

»