K Dot
»
One of Philly's favorite artists, Lil Nizzy is back with his new project "The Chemist". The project is full of heavy hitting production from the likes Jahlil Beats & Dougie, and features YFN Lucci,
Read More

»
If you've followed the music scene for the last 12 months then you have definitely heard of Do4Self Entertainment. This month one of the original artists from the label, K.Dot Da Showstoppa, finished serving
Read More

»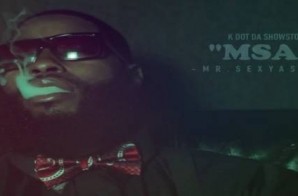 K Dot Da Showstoppa releases the official video for "Mr. Sexy As Shxt" featuring ATown. This video was directed by Matt Cannon. Make sure you grab his new project Dot Ruffin which is out
Read More

»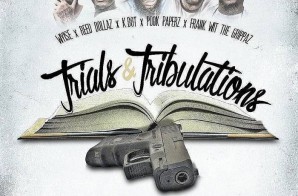 Wyise teams up with Reed Dollaz, K. Dot, Pook Paperz & Frank Wit The Grippaz on his new song titled "Trials & Tribulations.
Read More

»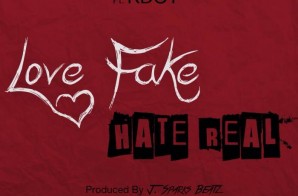 Quilly releases another single, this one is titled "Why Do Niggas Hate" featuring South Philly's KDot Da Showstoppa. "If its all love, why do niggas hate" is the relatable lyrics in the hook on
Read More

»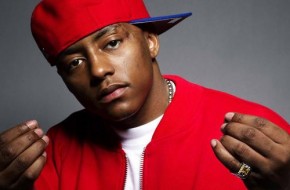 Cassidy drops his "City of Brotherly Slugs" with everyone excluding Meek Mill. Yup the record features Young Chris, Gillie Da Kid, Reed Dollaz, Charlie Baltimore, Chic Raw, E Ness, Black Deniro, Dark Lo, Spade-O,
Read More

»